Interestingly, on October 27, 2014, American singer-songwriter Taylor Swift released '1989' – her first 'official pop album.' This album carries the impression of growing up as an adult, and it expresses everything left to do to the entire world through its lyrics.
With her album 1989, Swift set out to record her "first documented, official pop album" — and that difference performed all the distinction for her.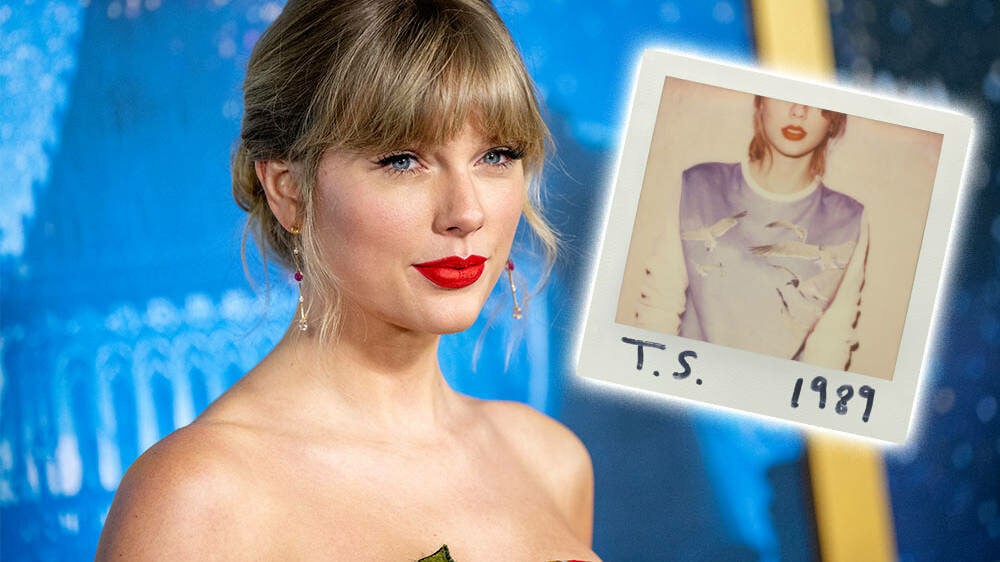 Swift's 1989 is an album titled after the year of her birth and reportedly inspired by the music of that time. Moreover, she described 1989 as her first "official pop album."
A piece of music draws a story, and country music is all about storytelling. The songs on this album direct happy scenes, also withdrawing previously opposed attitudes towards failed love. Swift and Big Machine promoted the album greatly through product advertisements, video, radio shows, and social media platforms.
Also Read: EC lets off Assam CM Sarma with warning for violating poll code
Following the album's release announcement, Swift started on the 1989 World Tour, the highest-grossing journey of 2015. This album is loaded with some of her most celebrated hits, including "Blank Space," "Shake It Off," and "Style."
The album surfaced on various magazines' listings of the best albums of the 2010s. At the 58th Grammy Awards in 2016, 1989 won Album of the Year and Best Pop Vocal Album. So, this achievement made Swift the first female solo artist to win Album of the Year twice.
Taylor Alison Swift was born on December 13, 1989, in West Reading, Pennsylvania, U.S. Also, she is a famous American pop and country music singer-songwriter whose stories of young despair gained popular achievement.