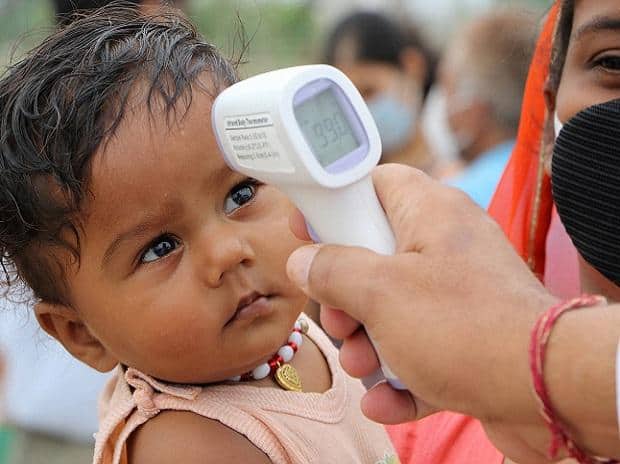 New Delhi: Virologist Dr V Ravi has warned that the third wave of Covid-19 will hit children in a big way and it is time for both the Centre and state governments to chalk out strategies and gear up to handle the situation between October and December.
Also read: Renowned Assamese writer Arupa Kalita Patangia's son succumbs to Covid 19 in Delhi
"The government should take some important police decisions on what is their approach towards starting school the next academic year, considering that the next wave will affect children.
Kids will also be more vulnerable because they are not vaccinated. Are we going to test them regularly for early detection like how the western countries do?" said Ravi.
Also read: 3 Al- Badr militants killed in J-K's Shopian
Ravi, who is also the member of Karnataka's Covid technical advisory committee, stressed on the need to ramp up medical infrastructure to treat covid infected children. "We don't have enough pediatric Covid case wards and intensive care units for children. This has to be urgently scaled up," he said.
Also read: India's worst covid numbers: 4.12 lakh fresh cases, 3,980 deaths in the last 24 hours
The virologist also suggested the government take some stern steps to prevent crowding of people even after the end of the second wave. "Some bold steps must be taken. Any form of political and religious gatherings should not be allowed. All superspreader events like weddings must be banned completely. We cannot go on in a full-scale prioritizing livelihood and economies. We have to be extremely guarded," he said.
* News Source: Economic Times