Digital Desk: All is not well between Bollywood's one of the power couple, Arjun Kapoor and Malaika Arora, as news is making rounds that both have spilt up after being together for four years.
As per BollywoodLife.com, after the couple decided to end their relationship, Malaika has completely shut herself off and is devastated by the separation.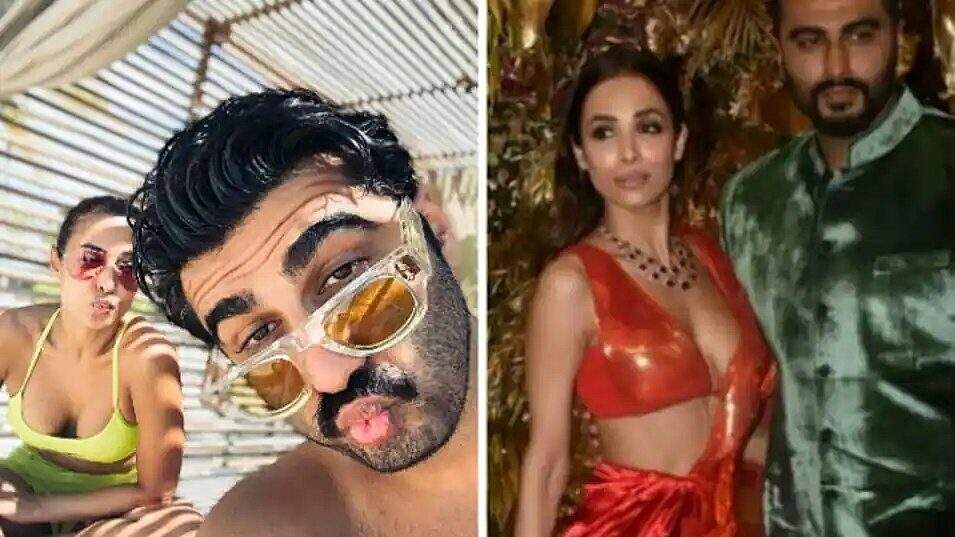 "It's been more than six days since Malaika Arora has left her house. She has completely shut herself off from the rest of the world. She is thought to be depressed and has decided to stay away from society for a while. On the other hand, Arjun Kapoor hasn't even paid her a visit in the last several days. Arjun was last seen three days ago having dinner with his sister Rhea Kapoor. Even though Rhea's house is very close to Malaika's, he did not meet her after dinner. Normally, Malaika attends the family dinners with Arjun, but she was not spotted with him this time." the report stated.
Also Read: Covid-19 can be put to an end, but…: WHO Director-General
Arjun-Malaika fans were disappointed by the surprising rumours of the split. While some people mocked the pair, others described the news as heartbreaking.
Notably, the news comes a week after they returned from their romantic holiday in the Maldives. The couple's gorgeous photos from their romantic beach vacation had pained Instagram red.
Moreover, after being trolled by the netizens for the age differences between him and Malaika, Arjun said that contextualizing a connection based on age is a "silly cognitive process."
Earlier, Malaika was married to actor Arbaaz Khan in 1998, with whom she had a son, Arhaan. They got a divorce in 2016.
However, Arjun Kapoor and Malaika Arora are yet to comment on their rumoured breakup.