London: The mysterious world of the deep blue ocean has always fascinated adventure lovers. The wide blue expanse has many secrets in its depths which upon time continue to be revealed by ones, who take the plunge into the ocean.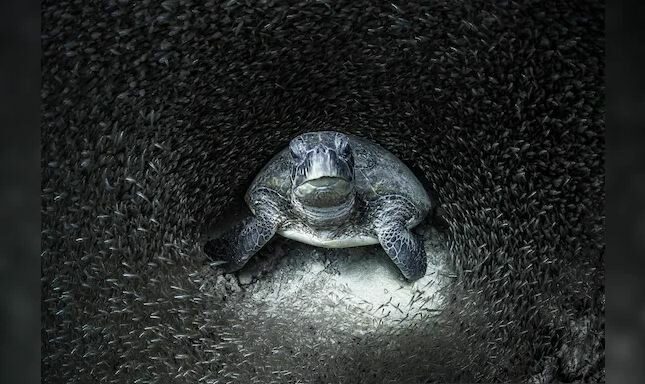 The winners of the Ocean Photography Awards 2021 have been announced. The pictures thus released, gives us an insight into the beautiful world of the deep oceans. From the image of a green turtle to a glass fish, the stunning images have just made the quest much more enticing.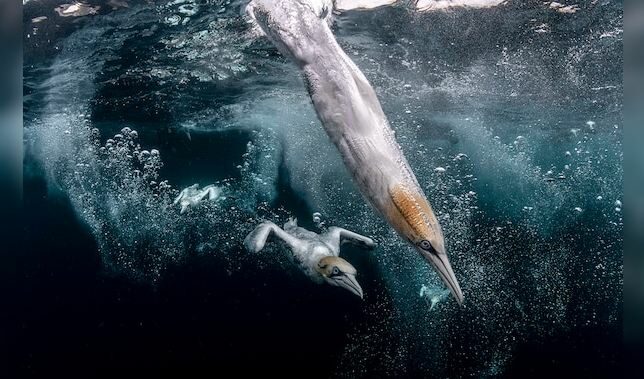 Aimee Jan has bagged the top honour for her image of a green turtile surrounded by glass fish. "I was out snorkelling when one of my colleagues told me there was a turtle under a ledge in a school of glass fish, about 10 metres down," Ms Jan said of her image, taken in Australia. "When I dived down to look, the fish separated around the turtle perfectly. I said to her: 'I think I just took the best photo I have ever taken'." Aimee Jan was named Ocean Photographer of the Year.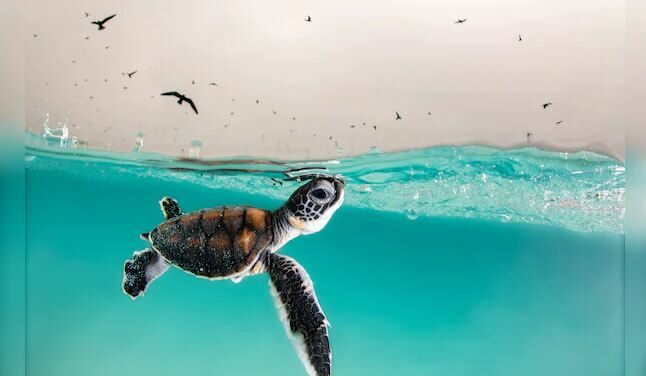 Besides Ocean Photographer of the Year, there were seven other awards in the competition. Henley Spiers took home the second prize for her picture of seabirds, while the third place went to Matty Smith for his stunning shot of a turtle hatchling. The winners are on display as part of an exhibition in London, UK.