But, cocktails include a considerable amount of alcohol, making it more essential to enjoy this fantastic drink responsibly.

Digital Desk: A cocktail is an excellent drink for any occasion, whether it's a birthday celebration or a theme party. Master bartenders from throughout the world have created a variety of innovative and sophisticated preparations that go into preparing a specific style of drink, with the ingredients varying in type, quantity, or both. The goal is to provide the greatest possible experience for the customers. But, cocktails include a considerable amount of alcohol, making it more essential to enjoy this fantastic drink responsibly.
However, it is not just about the alcohol; some cocktails have been proven to be harmful to your health rather than satisfying. Here's a list of ten of them to keep an eye out for before placing your order.
Sangria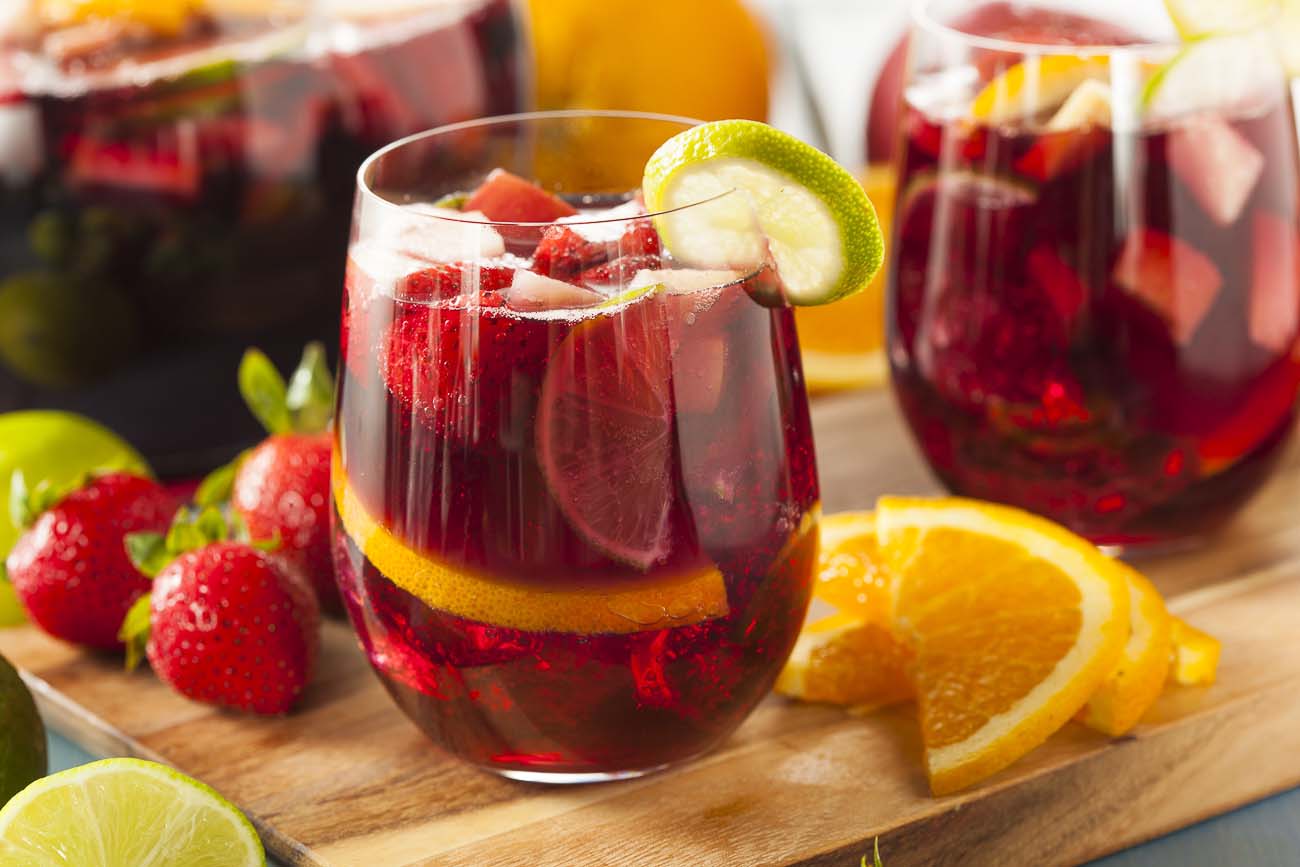 This cocktail, popularised by the Mexican fast-food chain Taco Bell, is a carbonated beverage with a touch of wine. Aside from the typical base, the fruit gives it a vibrant appeal. Sangria has fruit juice, which is high in sugar and syrup. This just adds to your body's caloric intake.
200 calories per serving
Vodka + Red Bull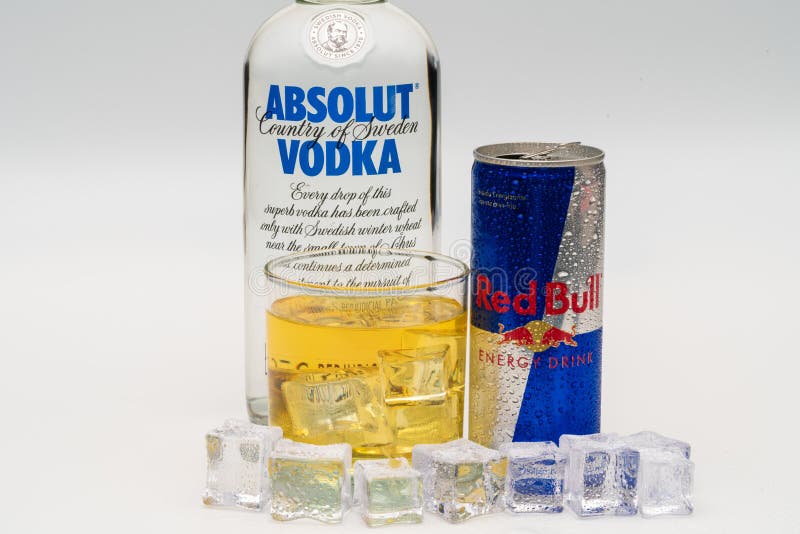 One of the most popular energy drinks Red Bull, comprising cocktails are, immensely popular in party circles and clubs since they provide the 'drunken effect' in less time. But the negative side of this blue-packaged energy drink is that it contains a significant amount of caffeine. Caffeine is a stimulant and, in excessive doses, has been linked to health problems such as insomnia and palpitations. When used with a strong alcoholic beverage such as vodka, it can be quite dangerous.
According to a study published on the Medical Daily website, mixing Red Bull and vodka causes a 600 percent increase in occurrences of palpitations and, in severe cases, death. According to Dr Dan Andersson of Sweden, consuming large amounts of cocktails, including Red Bull, can be quite dangerous even if it is still a supposition.
250 calories per serving
Eggnog
As the name indicates, this popular cocktail combines raw egg yolk, rum, sugar, milk, spices, and heavy cream. Before mixing with the drink, this combination is cooked. It contains a lot of calories and fat. Considering the amount of cholesterol in each serving, you can imagine how dangerous it may be to a person's health.
A single serving has 300–340 calories and 15–20 grams fat.
Mulled Wine
Although wine may not appear harmful, this specific concoction of steaming hot mulled wine is loaded with sugar, which increases body weight and puts strain on important organs. Compared to a glass of simple red wine, which typically contains around 100 calories. Mulled wine deposits calories in the abdominal area, increasing waist size.

350 - 400 calories per per serving
Long Island Iced Tea
After enjoying your favourite cocktail, the last thing you want is a hangover, and this cocktail will give you exactly that. Among the ingredients it contains are rum, gin, vodka, sugar, tequila, triple sec, sweet and sour mix, and Coca-Cola. This is a calorie powerhouse. A 9-ounce Long Island Iced Tea has about 800 calories in it. Sugar overdose will almost certainly lead to weight gain and tooth decay.
400 – 450 calories per serving
Flavored Martinis
Compared to flavoured martinis, a simple martini with gin and vermouth is a "safe" beverage. Appletini, or any other fruity flavour, will certainly hurt your health. The popular chocolate martini contains a lot of calories.
400 – 450 calories per per serving
Frozen Margarita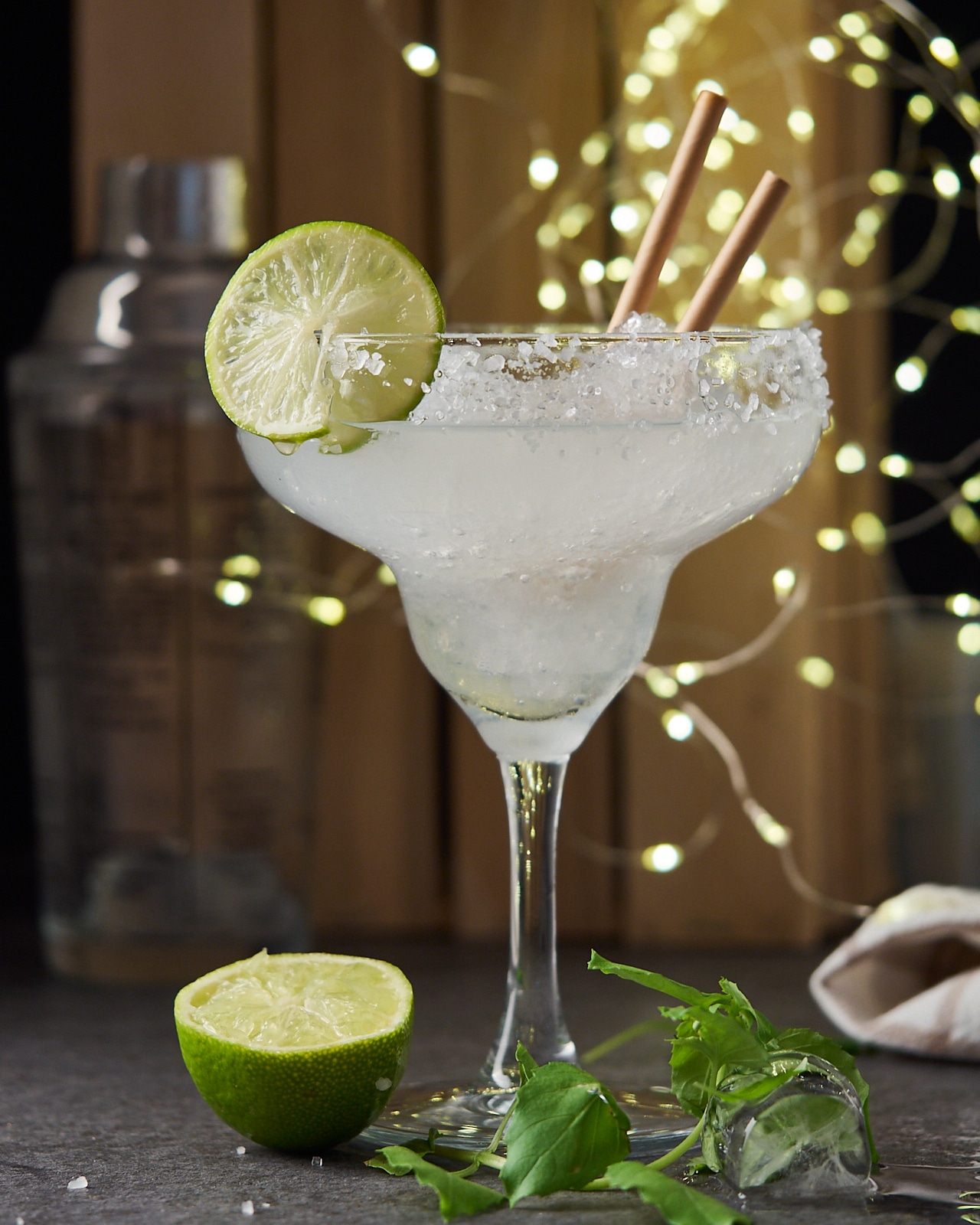 According to Bonnie Taub-Dix, author of Read It Before You Eat It, margaritas are one of the worst cocktails! "The more you mix your drink, the worse off you are," Bonnie says. Tequila, lemon, lime, sweet syrup, and a layer of salt on the lip of the glass make up a single serving of Frozen Margarita, which has roughly 700 calories. This adds up to a cocktail with a high calorie, salt, alcohol, and sugar content.
600 - 700 calories per one serving
Frozen Strawberry Daiquiri
In 2011, the American Food and Drug Administration and former first lady of the United States Michelle Obama announced plans to update nutrition labels in the United States, and Frozen Strawberry Daiquiri was not on their list of acceptable products. This cocktail has a lot of sugar, syrup, and fruit in it and has a reputation for being harmful.
500 - 600 calories per one serving
White Russian
Would you drink a cocktail that contains nearly 850 calories and 20 grams of fat? According to research, The White Russian includes both. Artificial syrup, Kahlua (a Mexican coffee liqueur), vodka, with heavy cream or milk are all used in a White Russian.
600 calories – 650 calories and fat per serving
Piña Colada
The pina colada is one of the most popular cocktails for pool and water-themed events. This Mexican drink is high in calories but low in nutrition. It comprises rum, coconut cream, coconut milk, pineapple juice, and ice, which not only add calories but also have a significant amount of fat. To give you the numbers, one glass of coconut cream has about 800 calories and more than 80 grams of fat.
650 calories per serving – 700 calories and fat.
There is nothing quite like sharing a few drinks with your friends and loved ones, but it is always advisable and sensible to do it wisely and in a healthy way. Even medical specialists believe that drinking alcohol in moderation is beneficial to one's health, and research suggests that it is good for the heart and immune system. So, choose wisely, and it's best if you talk to your general practitioner about it.
Finally, we want to appeal: Never drink and drive, and cheers to that!