New Delhi: Indian wrestler Anshu Malik entered the World Wrestling Championships final on Wednesday. She became the first Indian woman wrestler to enter the World Championship final. With this victory, she has further confirmed India of its first medal in the ongoing competition.
As per sources, Malik beat Ukraine Wrestler Solomia Vynnyk by 11-0 scores in the semifinal round. She will now take on USA Wrestler Helen Moroulis in the top fight on Thursday.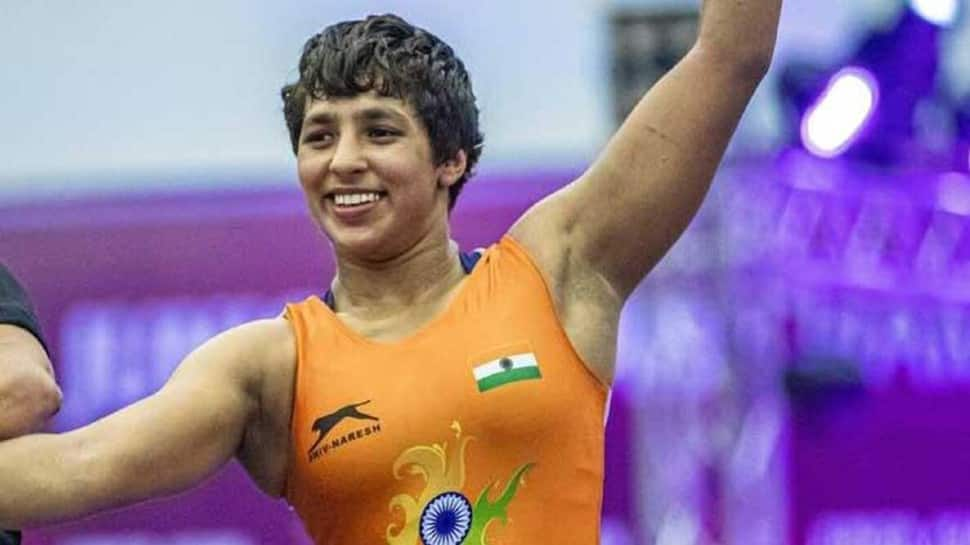 The 19-year-old Malik, the powerful Asian winner, dominated the semifinal round from the opening and won by special perfection in the 57kg category to go into history reports.
Also Read: Jorhat police busts fake note racket; two arrested
"It's remarkably pleasant. I am so pleased. It feels so great. What I could not do at the Tokyo Games I made that here. I challenged each and every session as my last fight," stated Anshu after reaching the final," said Malik.
"The month after the Tokyo Games was very difficult. I could not function as I had wanted at the Games. In addition, I sustained an injury (elbow) and can't express how much pain I took one month ahead of the World championship," added Malik.
"I practiced hard for this. I needed to deliver my 100% and will fight final like my last fight," Malik added. Anshu also became solely the sixth Indian ever to obtain the Worlds gold medal event following Bishambar Singh (1967), Sushil Kumar (2010), Amit Dahiya (2013), Bajrang Punia (2018) and Deepak Punia (2019).
Previously, India wrestler Pinki missed the bronze play-off 2-5 to America's Jenna Rose Burkert. While the other players in the women's team also strived on Tuesday.