Majuli: In 2016, former Union Minister, Nitin Gadkari had laid the foundation of the Jorhat-Lakhimpur, via Majuli, bridge over the Brahmaputra in Majuli island in Jorhat. The foundation stone was laid on the playground of Majuli college near Doriadubi.
The foundation stone laid by then Union Minister Nitin Gadkari, seems to be rotting amid their tall claims and promises as families bear the brunt of the government's so called 'ashwaasan' (assurance).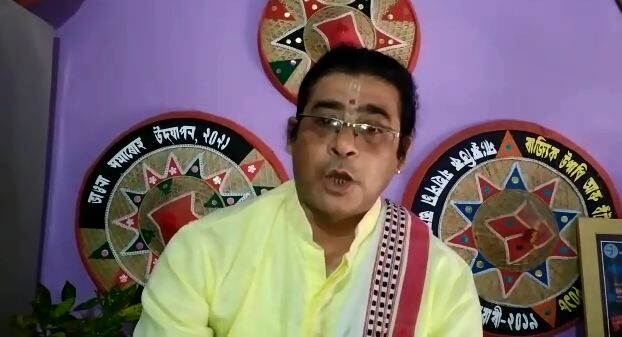 A tragic accident took place on September 8, where cries of several people were heard and due to a boat collision that caused them to sink into the heart of the mighty Brahmaputra at the Majuli-Jorhat ferry route. Total 87 people have been rescued while three died in the horrific accident.
Majuli is the world's largest human-inhabited river island. Hundreds of people use ferries and country boats to commute from the island to Neematighat in Jorhat, on the southern bank of the Brahmaputra River.
For long there has been a strong demand for a bridge and more vessels, as most of the Majuli residents find it more convenient and cheap. Not to forget, the list of natural catastrophes the island faces, the government has either neglected or focused very less on the troubles of Majulians.
"We want a bridge. Yes, we want a bridge. A promise that was made by the ruling BJP government should be fulfilled now. Today, I speak not as a Satradhikar, but as the son of the land. The horrific incident that took place on September, has jolted us everyone. We ask no more. Just a bridge, so that people can conveniently move without the fear of losing any more lives while crossing the river," said Hari Dev Goswami, Gormur Saru Satradhikar.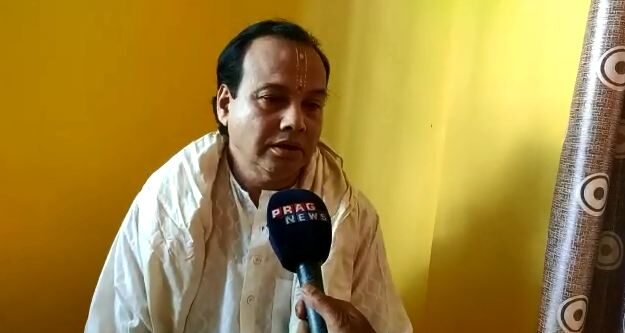 Netizens have been demanding a bridge between North Lakhimpur and Jorhat, via Majuli, for a very long time. The boat accident has further infuriated people who are now reacting in response to this.
"The demand for a bridge is not new. We have raised our voice even when Former Assam CM Sarbananda Sonowal was in power and had assured that the government is taking steps to built a bridge. After the Majuli boat incident, people's anger and pain has doubled. They want answers now. They want actions and no promises," says Dutta Dev Goswami, Satradhikar of Bhugpur Satra.
It's a tragedy that will be remembered forever. But then, has the government learnt any lessons? Will the government wait for another tragedy to wake up from its slumber?