Guwahati: A lot has changed since the induction of Shakespeare's famous phrase, "Love is blind". The phrase has become synonymous with men and women alike for ages.

Love is blind because we don't care how a person looks. We care about their inner beauty.
See what we mean? This is one phrase that people use all the time. And every time, it can mean something positive, negative, happy, or sad. No wonder this phrase has stood the test of time.

Here is one incident that will leave you scratching your heads as well as feeling sad for the person, who gave everything to her partner, after being 'blinded' by love.
Also Read: 'OTT has become Dhanda for Producers; quality ekdam kharab ho chuka hai': Nawazuddin

Mamoni, a transgender, is in search of her lover boy cum husband Shahidul Ali, who has been missing for many days. She regularly visits the Hatigaon Police Station, hoping the police will provide her with her lover's whereabouts.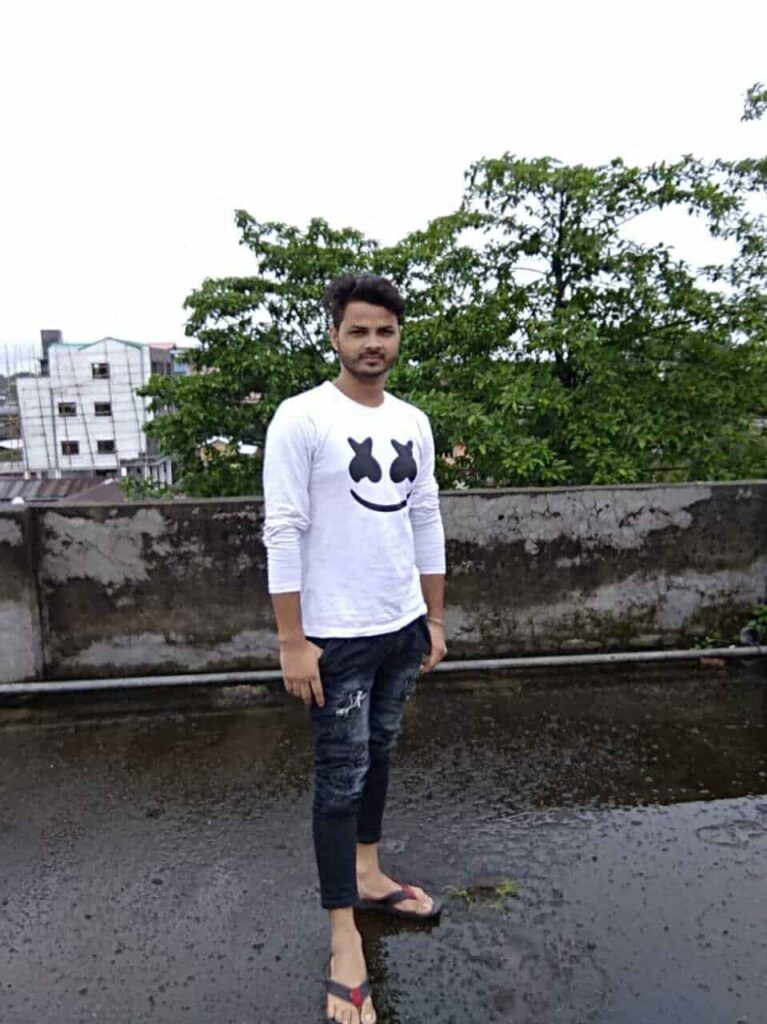 Mamoni met her legal husband, Shahidul Ali, a resident of Chaolkhowa, Mukalmua, six months ago, who came to Guwahati in search of work. However, he failed to get a job even after six months.

During that time, penniless Shahidul met Mamoni, and he proposed Mamoni promising, "I will do everything for you; whatever u want but love me." stated Mamoni.

Their loved bloomed. Nothing came in between the two. Shahidul continued to ask Mamoni for money, promising to give her whatever she wants.

Mamoni, floating in the sea of love, gave Rs. 2 Lakhs 12 thousand to Shahidul during their courtship.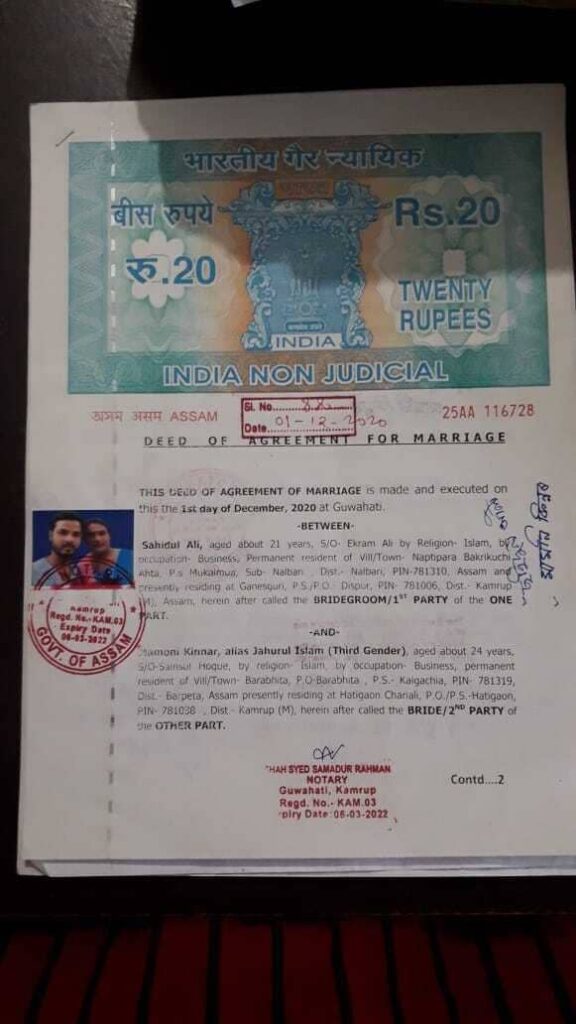 However, during the lockdown, failing to return her money Shahidul proposed her for marriage and both tied the knot at court.

Later, regretting about the marriage, Shahidul ran away from Hatigaon, leaving behind Mamoni, socked and disgruntled.

Mamoni has filed a complaint against Shahidul in the police station and hopes her love will return. And if not, the entire money be returned to her.