Majuli: An incident shook the state of Assam on Wednesday evening when two vessels coming from different directions on the river Brahmaputra collided.
One of the vessels, a ferry belonging to the Inland Water Transport Department of Assam which was headed from Majuli to Nimati Ghat while the other vessel, a private boat; Maa Kamala which was headed from Nimatighat to Majuli collided leading to the sinking of 'Ma Kamala boat.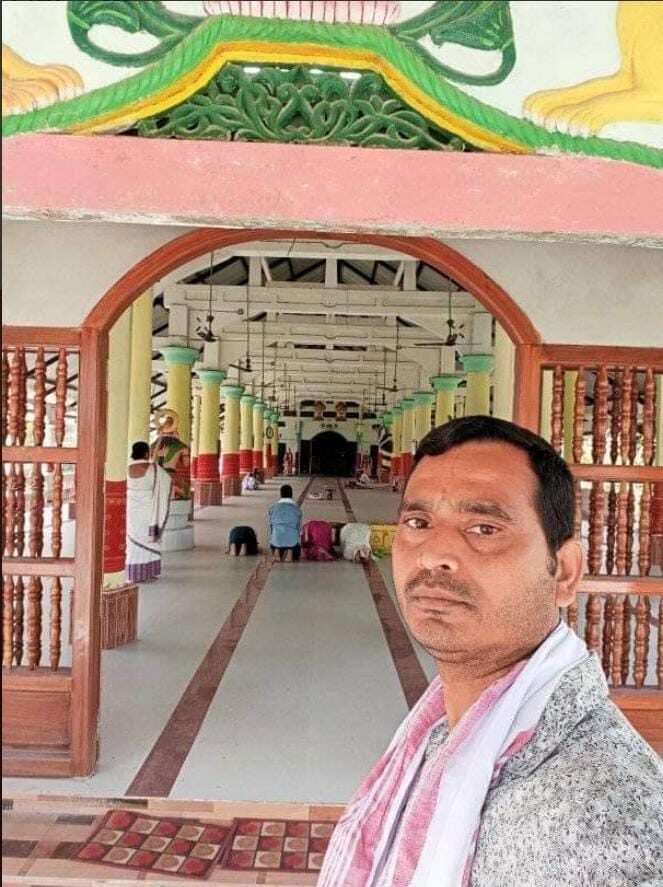 Chief Minister of Assam Himanta Biswa Sarma has reported that two people are still missing while one has been reported dead after the ferry incident.
Among the two missing is a teacher named Indraswar Bora who is a resident of Nowboicha, Rampur in Lakhimpur. He is a non-salaried teacher at the Rampur Rajgarh High School.
According to reports, on the day of the incident, Indreshwar along with his wife Ruprekha Senapati had gone to visit the Dhekiakhuwa Naamghar.
The incident took place while the couple was returning from the naamghar in the ferry. After the incident took place, the wife had been miraculously rescued while the husband is reported missing till now since the incident on Wednesday.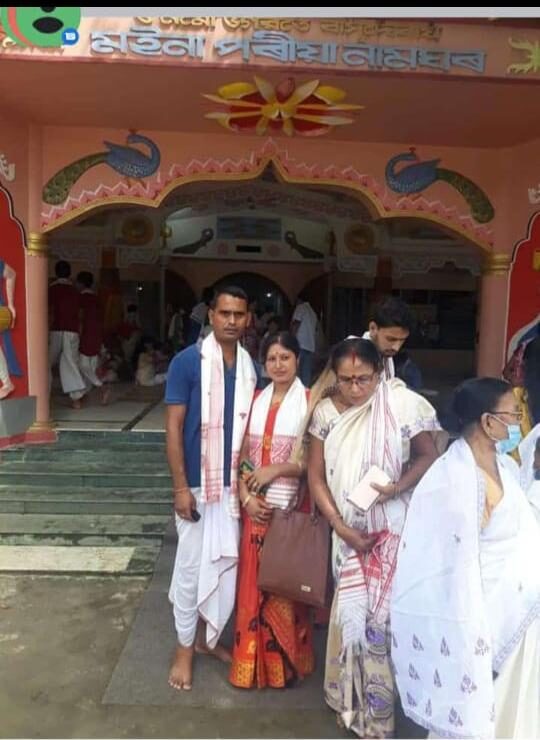 "There were no safety measures or any precautions taken to prevent such an incident from happening. I kept looking around and shouting for help for my husband while I was being rescued. The area was full of other boats and ferries but the people stood there as mere spectators and no one came forward to help. Even the people who were equipped to help and were capable of saving others just stood there idly and were watching the incident unfold in front of their eyes without moving a finger to help," Indraswar's wife Ruprekha was quoted saying.
A bag has been recovered near the banks of Luit River which is suspected to belong to Indraswar Bora. The bag contains an Adhaar card and a Voter ID belonging to Bora's wife Ruprekha Senapati.
Search operations by the SDRF and NDRF are still underway in the river Brahmaputra for the two missing persons among which is a doctor of Jorhat Medical College and Hospital.
The tragic news of the ferry incident has put the entire state of Assam under a pall of gloom.