Jorhat: They are waiting for his return, for his jovial smile to enlighten their lives. The family of Dr. Bikramjit Baruah continue to offer prayers as the rescue operations have pursued all efforts to trace the body of Bikramjit, who went missing after the horrific boat tragedy in Nimatighat on September 8.
Everyone is haunted by the horrific visuals of the Nimatighat accident and its bone-chilling sight for people who have to travel regularly by Brahmaputra waterways for various reasons.
On Wednesday, a boat carrying dozens of people, bikes and cars capsized in Nimatighat, wherein 87 people were rescued or survived. Nine injured including a couple of children are undergoing treatment at the Jorhat Medical College hospital. Fortunately, all the injured ones are out of danger.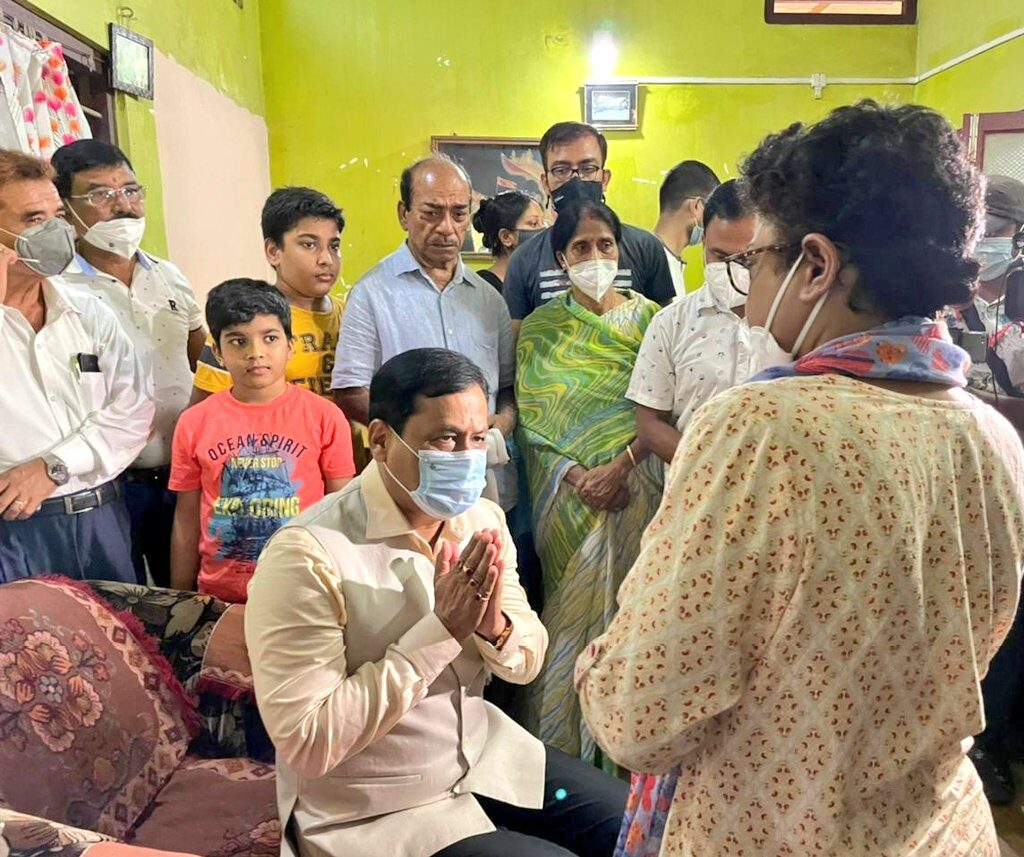 Amid this, the bodies of Parimita Das and later Indreswar Borah's was fished out from the Brahmaputra river. While Parimita Das died on the way to the hospital after being rescued by the rescue team, Indreswar Borah's decomposed body was found by the forest officials in Biswanath near Kaziranga.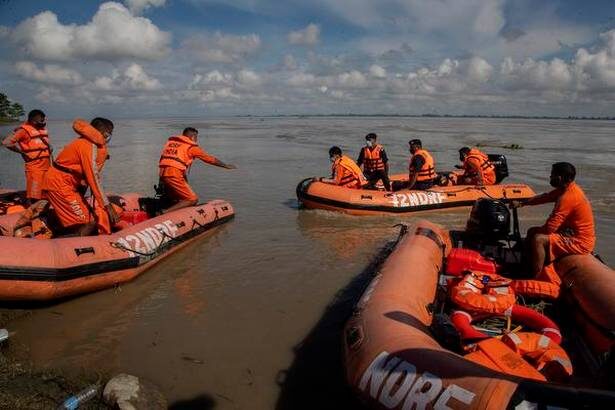 Dr. Bikramjit Baruah, a resident of Borigaon, Jorhat was reportedly working at Garmur Civil Hospital, Majuli as an ENT specialist. Dr. Baruah, married to Dr. Arunima Borah and father of two children, is a joyful person, ready to help people at any time, said by a relative.
"No, he cannot go like this. He will return back. He cannot leave Arunima Ba alone," says Mayuri Sharma, a neighbour in the apartment where Dr. Bikramjit and his family has been residing for the past two years. "He was such a jovial person. Loved organising parties, festivals. His passing away is just hard to digest. He will return for us. He will return for his family," adds Mayuri Sharma.
Yet another well-wisher of Dr. Bikramjit, Julie Dutta wrote on a Facebook post, "Waiting for you Bikram. Everybody is waiting for you. Everything seems so dull and incomplete without you."
Meanwhile, the State Health Minister Keshab Mahanta visited the family of Dr. Bikramjit Baruah and assured all possible assistance to find him.