Majuli: A tragic accident occurred in Majuli yesterday, after two ferries carrying over 100 passengers collided and capsized in the River Brahmaputra. The horrific incident unfolded right in the front of the passengers of the other boat who tried to save the people who drowned. Among the deceased was Parimita Das, whose body was fished out from the river by the rescue workers and was immediately taken to Jorhat Medical College and Hospital, where the doctors declared her brought dead.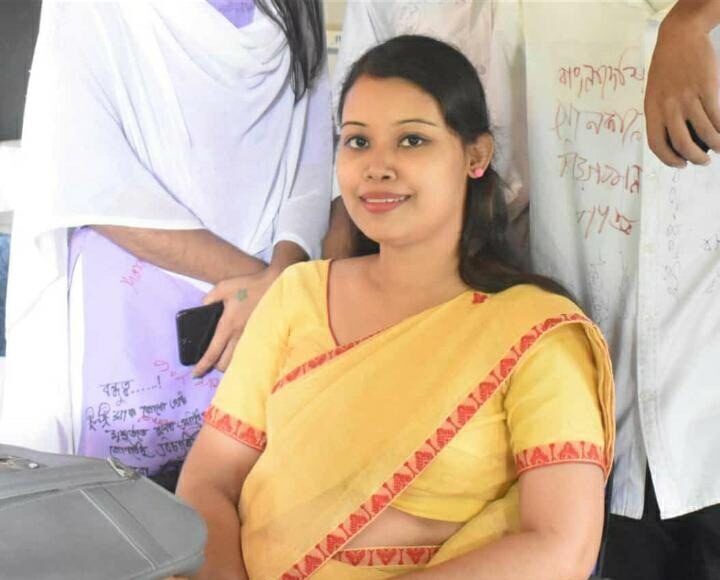 Parimita did her schooling from Jatiya Vidyalaya School, Guwahati and under-graduation from Cotton University. She was appointed as a college lecturer in Rangachahi College and was looking forward to start her classes after the announcement of the school, college reopening. "She was happy and excited to go back to college," said Parimita's mother. 'I even told her not to go and continue taking her classes online. But she went and never returned then after," added Parimita's mother.
Parimita had updated her WhatsApp status - "Riniki Riniki" before bidding her mother goodbye who was standing at the ghat, seeing her moving away, away from her eyes. She was a lively girl, who kept interest in cultural activities right from her student days.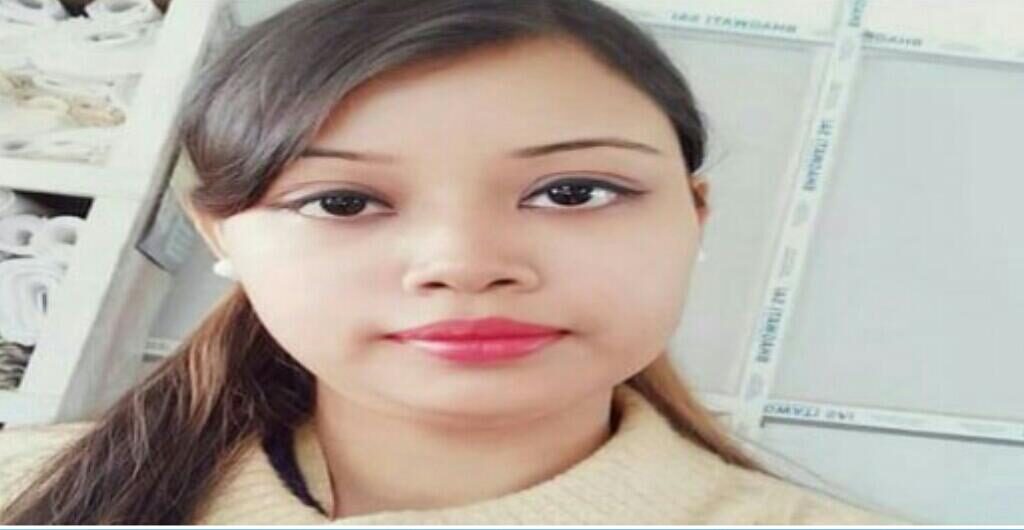 'Riniki Riniki' - lines from the famous song sung by singer Nilotpal Bora, describes the essence, the world's largest riverine island Majuli encompasses. Parimita was smitten by the river, the mighty River Brahmaputra, whose praise she hummed in her last WhatsApp status.
The report said the accident took place fifteen minutes away from Nimatighat, Jorhat; after the collision of two ferries coming from different directions on the river Brahmaputra.
According to the report, one of the boats of the Inland Water Transport Department of Assam was coming from Majuli to Nimati ghat, while the other called Maa Kamala was coming from Nimatighat to Majuli. The two collided, leading to the drowning of one of the boats along with the passengers on board.
The ferry was loaded with at least 150 passengers. Till now 4 are reported, while 43 passengers have been rescued by the NDRF and SDRF rescue team. 28 passengers' contact have been traced. The first death was reported of Parimita Das. The rescue team have been conducting their rescue operation entire night to rescue any survivors.