Guwahati: The Tragic incident of Majuli has affected many lives and families. The incident which occurred on Wednesday has shaken the state of Assam.
Two vessels collided which lead to the sinking of one boat in the mighty Brahmaputra River. The boat was reported to be carrying around 100-120 persons. One of the boats attempted to save the other boat from sinking into the waters. Many people in the incident have been rescued but some are still missing and feared dead.
The body of one of the victims was found by the rescue workers and is the first death reported in the tragic incident so far. The victim has been identified as Parimita Das.
As soon as her body was found she was taken to Jorhat Medical College (JMC) Hospital but was declared brought dead by the doctors.
So, who was Parimita, and what is her story?
Parimita was working as an assistant professor at Rangachahi College in Majuli. She joined the college around seven months back.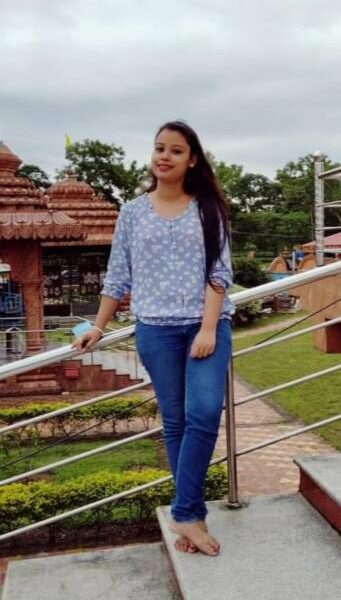 She had to return to Guwahati due to the worsening situation of Covid-19 in the state. It is to be mentioned that Parimita used to live in a temporary house in the Kahilipara area of Guwahati with her family. They are permanent residents of Nagaon, Assam
They shifted to Guwahati when she was a child due to her father's job transfer. She studied in Jatiya Vidyalaya School in Guwahati and completed her under graduation from Cotton University Guwahati. She completed her master's degree from Gauhati University.
As schools and colleges were reopened she traveled back to Majuli to rejoin her job. She traveled back just 15 days before the tragic incident.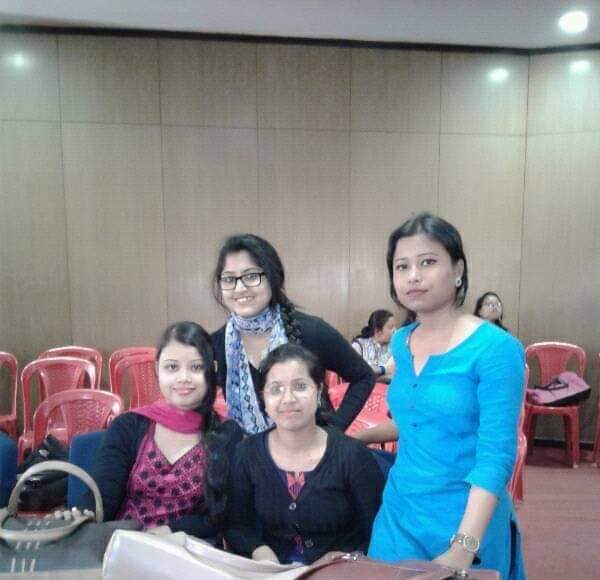 She wasn't just a bright student but she was a good artist as well.
According to all her relatives and friends, she was a kind-hearted and very helpful person.
Talking about the tragic incident, her uncle said that the day she was leaving for majuli she had a meal in their house and said she will be back and join them for another meal soon.
On the day, when she was leaving her neighbors saw her with a red bag in her hands and talked with her neighbors in Kahilipara and said 'Barma moi jau' before leaving the house.
On the day of the incident, she went to a Namgarh on the occasion of Sankardev Tithi with her mother and one of her colleagues.
Later, they were in Nimati Ghat and were returning to her work with her mother and colleague. Her mother had plans of dropping her at her workplace then return home but destiny had other plans.
When the ferry collided three of them were holding each other trying to survive while her mom and colleague survived she drowned in the water in front of her mother's eyes.
Her last Whatsapp status on the Brahmaputra River was "Riniki Riniki" as she was in love with the water and river and at last, the river took her away from this world.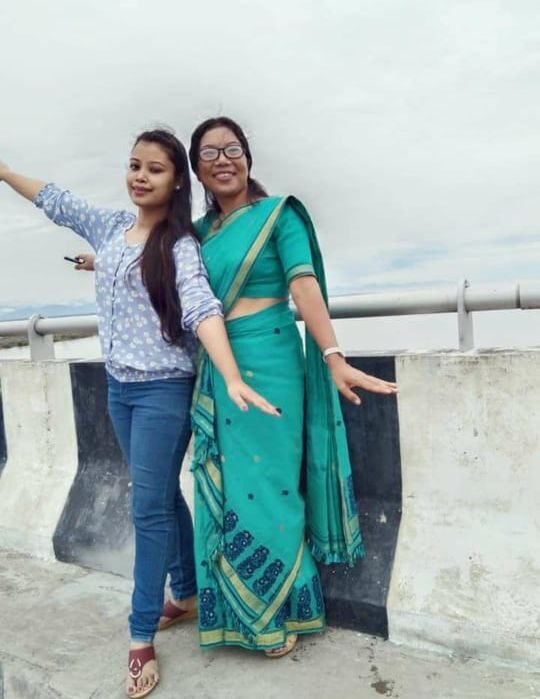 Those who knew her are in shock and upset. Be it her family members or her students in the college or her friends, everyone just loved her and are completely in disbelief of what happened.