New Delhi/Guwahati: Water Burial – an intriguing film with its storyline set around an indigenous ritual of a local tribe in Arunachal Pradesh, won the best film award on environment conservation at the 67th National Film Awards 2021 held today in New Delhi. The film is produced by Sanjive Narain, Chief Managing Director of Prag News and co-produced by Faruque Iftikar.
Also read: Jorhat: Moral policing by locals after shop owner misbehaves with specially-abled boy
Directed by independent filmmaker Shantanu Sen in Monpa dialect of Arunachal Pradesh, 'Water Burial' has been successful in garnering positive reviews from critics for its uniqueness in portraying the rituals of the Monpa tribe and other tribal groups of the Northeast and bringing the attention of the mainstream media towards it. The film is inspired by the popular Assamese novel Saba Kota Manuh, which is written by Yeshe Dorjee Thongchi.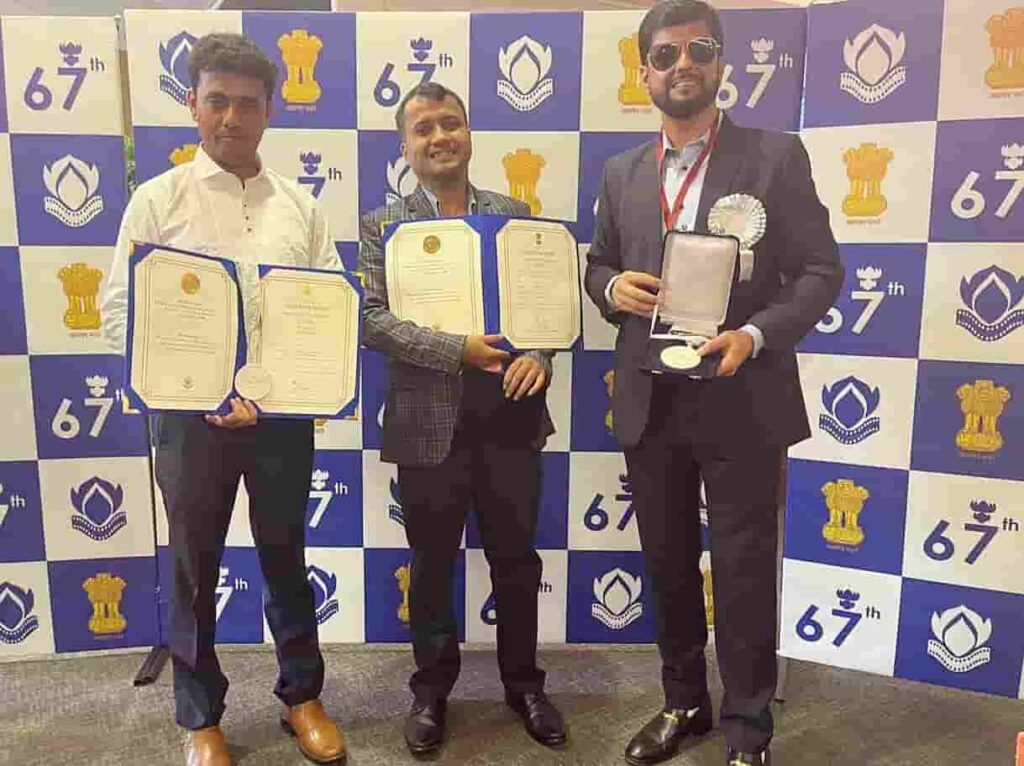 Conservation of biodiversity is of crucial significance today's critically vulnerable environment. Efficient conservation can be possible only with the long-term participation and understanding of the communities. Ritual beliefs of the indigenous people are one of the important tools to understand the local communities and aid the nature conservation.
Water Burial is a sincere effort to highlight local communities' cultural practices that have since ages been contributing to preservation of nature.
This movie is about death rituals of the Monpa Tribe of Arunachal Pradesh and what might seem "dark", "unnatural", "unconventional" practice is, in fact, aiding in sustaining local ecology.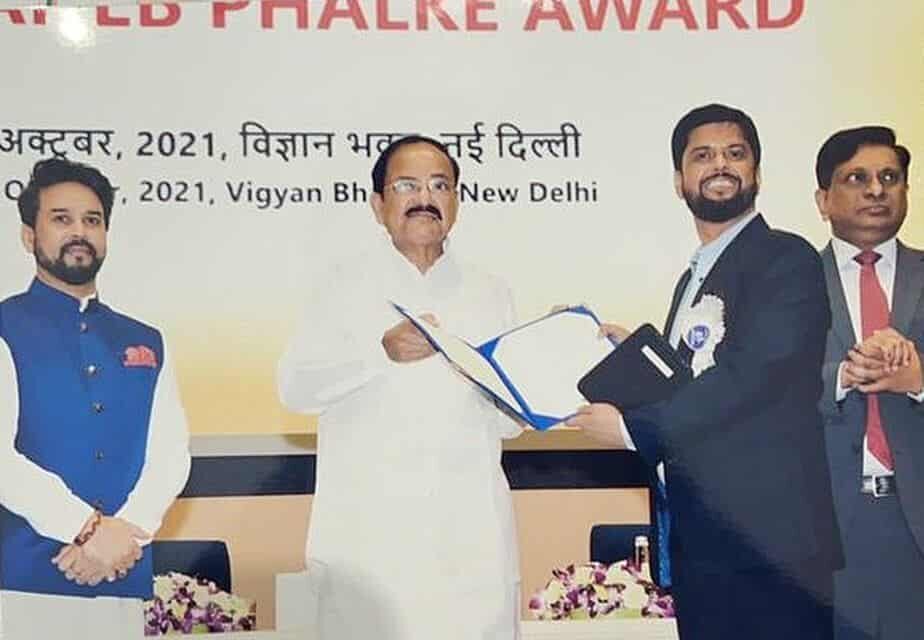 Water Burial explores the interconnectedness between ecocultural knowledge and subsistence livelihoods of Monpa tribal communities in the West Kameng and Tawang districts of Arunachal Pradesh, India.
Also read: Akhil Gogoi will have little impact in the by-elections, says AGP President Atul Bora
Earlier Assam's Chief Minister Himanta Biswa Sarma had congratulated producer Sanjive Narain as 'Water Burial' received the National Film Award 'Swarna Kamal' – best film on Environment Conservation in feature film category in India. The announcement was made on the occasion of World Environment Day on June 5.
Sanjive Narain has so far produced 35 feature films in different languages and won several national awards.