Jorhat: The tragic accident took place at Nimati Ghat on Wednesday in the mighty Brahmaputra River when a private boat 'Ma Kamala' collided head-on with an IWT vessel named 'Tipkai'.
What stood out in this tragic incident is the story of a man named Jayanta Madhav Saikia who saved the life of five people in the incident with the help of his brother.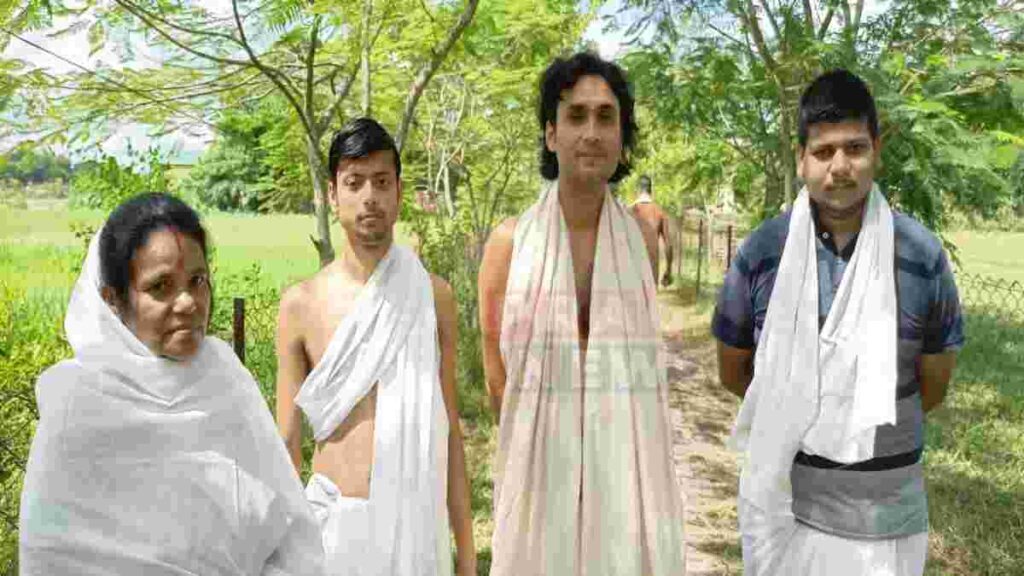 Jayanta and his brother were able to rescue five people in what was a tragic boat accident. On the day of the incident, Jayant went to the hospital for his mother's treatment along with his brother as his mother was mentally unstable and had poor eyesight due to diabetes.
After visiting the hospital they reached Nimati Ghat around 4 o'clock and were going back to Majuli on the ferry which was 15 minutes ahead of the schedule.
On the way to Majuli, they suddenly saw another boat coming towards them and before anyone could even think of anything, the boat and the ferry collided with each other.
The boat then flipped in the water and the passengers were in the mighty Brahmaputra.
"Soon after the boat flipped I just had one thing in my mind that I have to save my mother and everyone possible so that no one loses his loved ones," Jayanta said.
"I saw my mother at a short distance, I told her to give me her hand and I pulled her towards the boat. After saving my mother, I and my brother managed to save the lives of five others by pulling them into the boat," he added.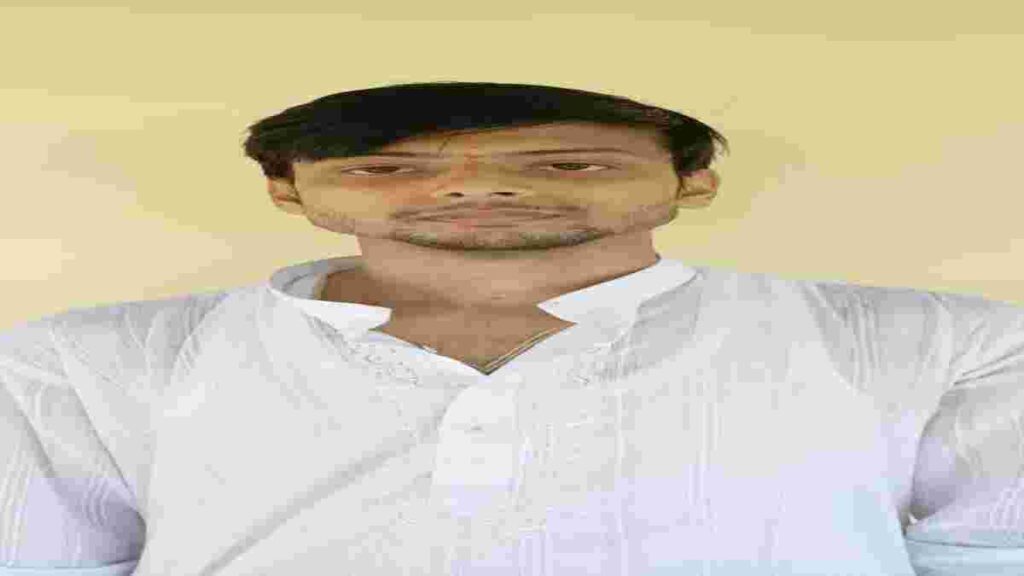 One of the few things that reduced the number of deaths that day was that the boat didn't have any four-wheelers on board.
"We had the advantage of allowing people in the water to get on top of the boat as the boat flipped upside down. We picked up about 25 people and carried them on top of the boat without damaging the boat. If the boat would have damaged, no one would have survived", Jayanta said.
Jayanta's brevity is being praised across the state. His quick thinking and apt action helped reduce the number of casualties in the tragic incident.