Haflong: Union finance minister Nirmala Sitharaman on Thursday performs "Bhumi Pujan" of 120 Megawatt Lower Kopili hydroelectric power (LKHEP) plant at Longkhu in Dima Hasao district.
The Union Minister was accompanied by Assam chief minister Dr. Himanta Biswa Sharma, Assam finance minister Ajanta Neog, North Cachar Hills Autonomous Council (NCHAC) Chief Executive Member, Debolal Gorlosa and other dignitaries.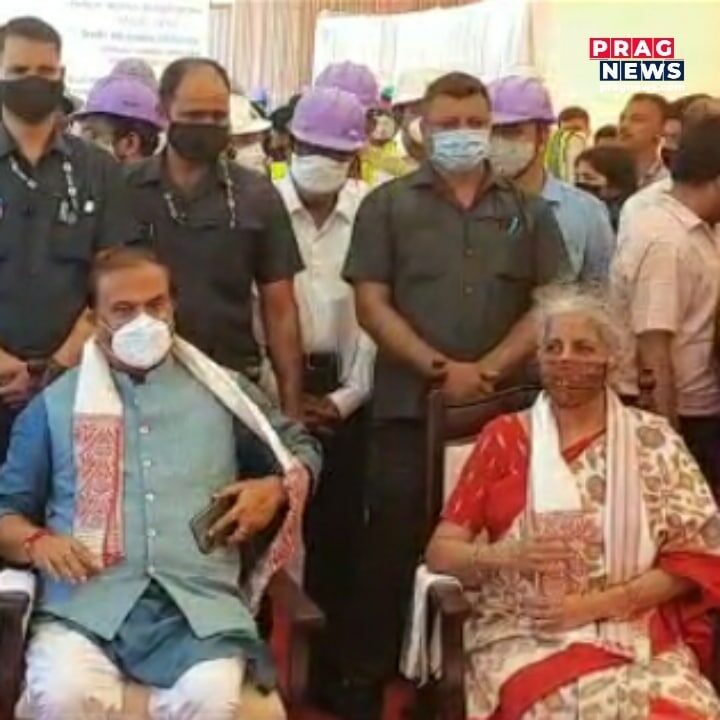 Reportedly, the plant on the Kopili River will increase the electricity supply from clean energy by 469 GWh by 2025 and claimed to reduce greenhouse gas emission by 360K tons annually. It will also contribute 5% of its total revenue for the NCHAC.
Also Read: Arrested DIG Raunak Ali Hazarika suffers heart attack, rushed to GMCH

Indian engineering company Larsen & Toubro is constructing the 120 MW hydroelectric project.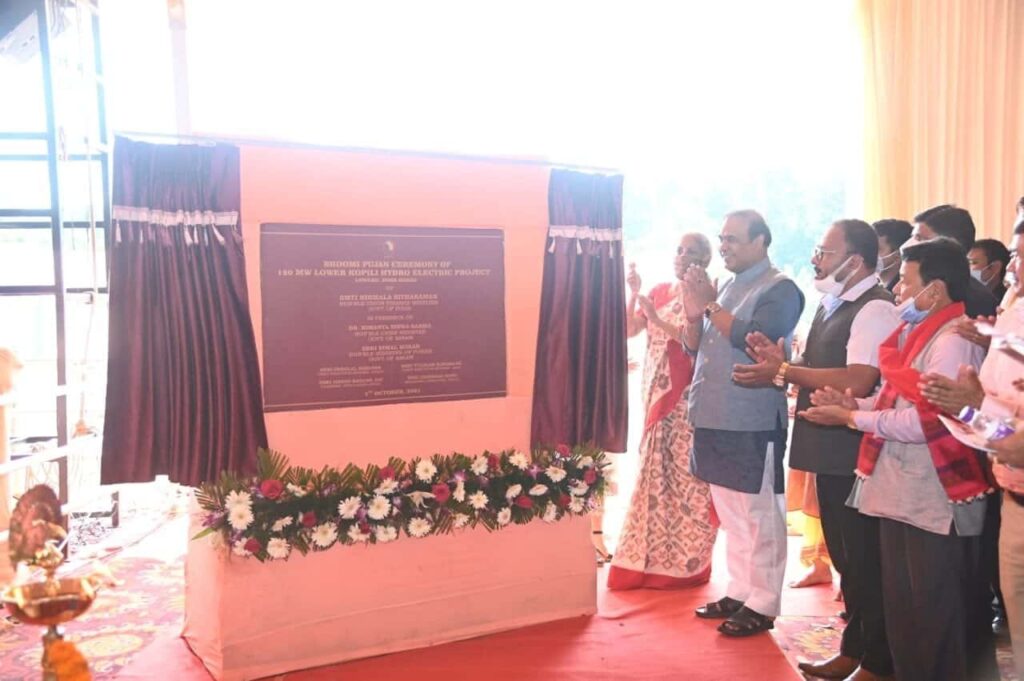 Though the company did not specify the exact value, it has classified it as a 'significant' contract. As per the company's classification, a 'significant' contract ranges between Rs 1,000 crore and Rs 2,500 crore.

Moreover, the Asian Development Bank has approved a loan of 231 million USD for the plant's construction.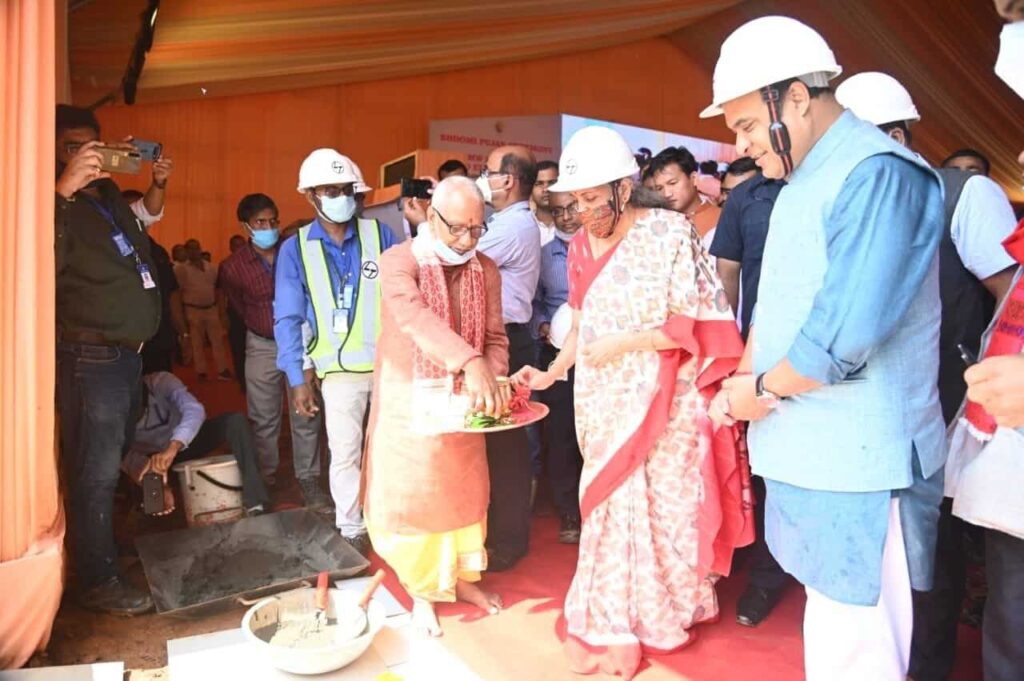 Later the minister also laid the foundation for a 90 km two-lane highway road from Haflong Tiniali to Lower Haflong at Diyungmukh in Dima Hasao district, followed by an interaction program.

Following that, she arrived at Sonaram Barua field, Guwahati, by helicopter to inspect a bridge connecting Guwahati-North Guwahati.