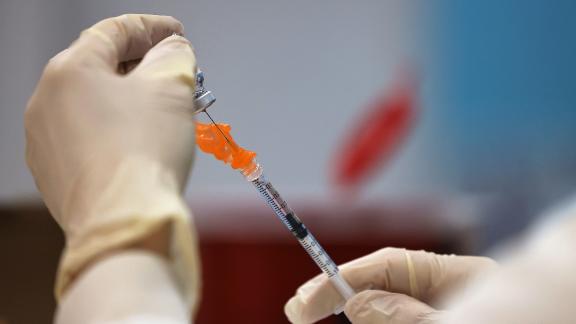 Geneva: World Health Organization (WHO) is set to decide this week whether to approve two Chinese vaccines for emergency use against Covid-19 in the world according to a report of top WHO official.
ALSO READ: State Class 10 Board exams postponed due to the rising covid cases, new dates to be announced soon
Such an approval will mark the first time that a Chinese vaccine had ever been granted a so-called emergency use listing from the UN heath agency, and would trigger a broader rollout of Chinese vaccines that are already being in some countries other than China.
ALSO READ: Coronavirus: Government inaction is killing many lives, says Rahul Gandhi
Mariangela Simao, assistant director-general for access to medicines, vaccines and pharmaceuticals, says "Some final arrangements remain to be made before the crucial word from a WHO technical advisory group comes on the Sinopharm and Sinovac vaccines."
ALSO READ: Now speak and type in your regional languages using the Koo Platform
"We expect that we will have both decisions by the end of this week." Simao added.
Further, WHO said, "it expects a decision on the Sinopharm vaccine to come first, and Sinovac afterwards."
ALSO READ: TMC Supremo Mamata Banerjee to take oath as West Bengal Chief Minister for the third time