Life becomes challenging as you stay busy with your work. We often observe individuals suffering from challenges in making choices and being occupied by external powers. Perhaps your way of looking at your life needs to change. Devotion is not only having a religious observance around your thoughts but it is also associated with the sense of love, loyalty and enthusiasm.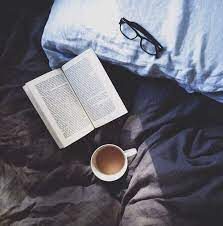 Are you worried about your life and how to find peace within yourself?
Here is the solution for all your distractions in life. These are the five best devotional books for everyone to read during the early hours of the day. These books will help you to figure out their days in a proper approach.
Live Fearless is a book you can fearlessly read through. If you are a woman looking out for peace and strength, kindly go through this piece of writing. This book will teach you how to deal with struggle, loneliness and failures. Sadie Robertson is a New York best-selling author who has written this beautiful piece of writing. She has an important message for grown-ups and this generation: you do not have to be held back out of fear and struggles.
The Lipstick Gospel Devotional will make you feel connected with him, the one above you and all others. This book will let you connect with God, which will give you inner peace. You can start believing in the plans God has for your life. Even if you lose in your life, you have to believe your timing and what is decided for you by God.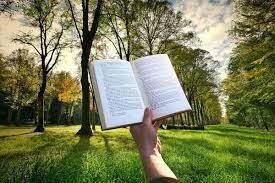 Fearless Faith: Devotions for College Students is a book for those facing issues in their daily lives and taking decisions. We all have got the power within us. However, during our college days, we are often distracted by other external powers. You can read this book to boost up your inner strength and power. This book will help you grow strong within yourself.
Trusting God Day by Day: 365 Daily Devotions is a book for young youth who can connect to God daily through the verses of this book. It would help if you had time to learn and accept things in your life. Therefore this nook is for 365 days which teaches you how to believe in God and peace and truth day by day.
Jesus Calling for Graduates calls your attention to being learners for its amazing chapters of the book. The phase between your younger days and being an independent adult seems to be challenging. To make you feel light, this book discusses daily issues faced by individuals in their life. It also talks about how one can overcome such issues.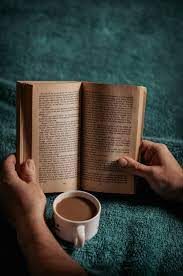 Life itself is challenging. It is important to make some of the healthy devotional practices for your daily life. Such practices will make you feel connected with the power above all. It will give you peace and health. Since life becomes a challenging part of everyone's life, these are some of the most reliable divine books every other person can follow.