Fashion is a mode of expression with artistic excellence. It reaches out as the reflector for society. In contemporary times, fashion is not restrained solely to outfits and the most forward-looking designs; preferably, we can witness a global cataclysm in the fashion world.
There are fashion brands that are engaging with a matter. Amidst the approach of present regulations and reforms, the fashion world has evolved to a considerable extent.
Fashion brands are allied with a noble purpose, along with their purpose of creating outfits. The designs are usually correspondent to the improvement of the community. Several brands of the globe induct the concept of using a tag with a cause.
One of the significant concepts generated by fashion brands these days is natural shade and material. Brands attempt to highlight the crux of society's conceptions and components. Apart from producing a sustainable life, brands are further strengthening the powerless section of communities.
The scenario of global fashion and its contribution to society is incredible. Several brands believe in proffering back. There are fashion brands such as:
Sevenly: This fashion brand encompassing the globe supports delivering new ideas every week to help foundations. Nearly $7 from each commodity purchased is donated to global philanthropic organizations. This brand also focused on hunger or sex trafficking in the United States.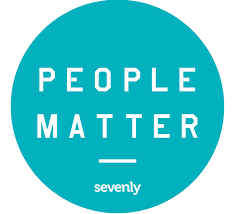 Out of Print: This brand markets clothes and accessories for book lovers. Further, it distributes books to various foundations and book clubs worldwide, improving the literacy rate.
Tom: For every pair of Toms purchased, the company provides footwear to a child or youth in need. Purchases from their additional product groups varying from eyewear to handbags also provide eye care, education.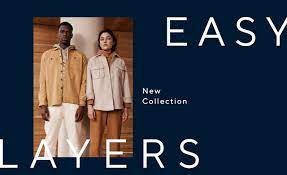 Fab India: The chief brand titled "Fab India" attempts to create sustainable designs. They have served the globe with their artistic patterns, manageable and crafty look. The designs highlight traditional Indian art and culture.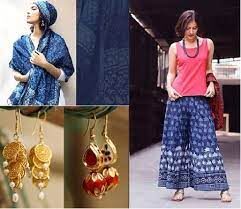 No Nasties: Comparable concepts are carried out by names like "No Nasties," concentrating upon the Argo-based Indian community. They are advancing fair wages to farmers and further grant them premiums for community growth.
Red Lotus: With the current rules and contemporary ideas, designers are trying to change the outlook of transgender people. Sharmila Nair has named her collection Mazhavil, which is the local term for rainbow. It signifies the idea of the transgender population and their identity.
It is great to watch and feel that the world of fashion is in transition. However, a world full of difficulties requires more unfolding measures.