Guwahati: Many influential people's lives have changed after Himanta Biswa Sarma led BJP government formed in Assam. Assam government succeeded to remove their mask by uprooting one after another scam in the state.

Now, the government is set to uproot the Assam Power Distribution Company Limited (APDCL) scam.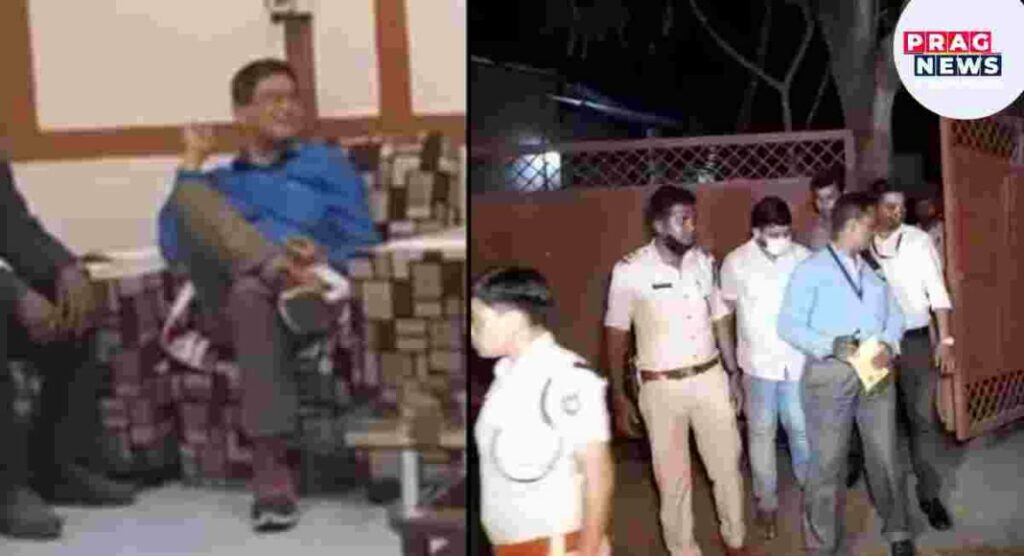 According to the order of Assam CM Himanta Biswa Sarma, a team of Chief Minister's Special Vigilance Cell conducted raids at Basistha, Jalukbari and Dispur on Friday evening.

The team carried out a raid at the residence of APDCL's Officer on Special Duty (OSD) Dipankar Dehingia, and later arrested him.

Reportedly, Dehingia has been working in APDCL in the post of OSD since 2006.

Earlier, several employees of APDCL have already been caught by the Assam police.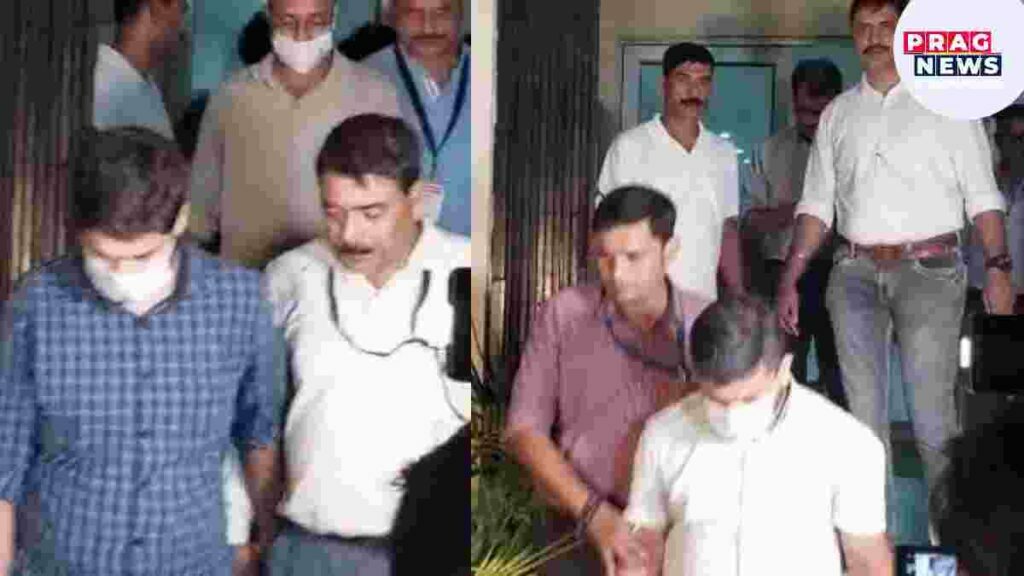 The official report stated that Dehingia was in charge of the APDCL exam. Moreover, he formulated the question paper of the said exam.
Further, the CM vigilance team raided Shashank Saikia's residence. The team had recovered many important pieces of evidence during the raid.

The CM vigilance team stated that we hope to get more evidence related to the scam in the coming days.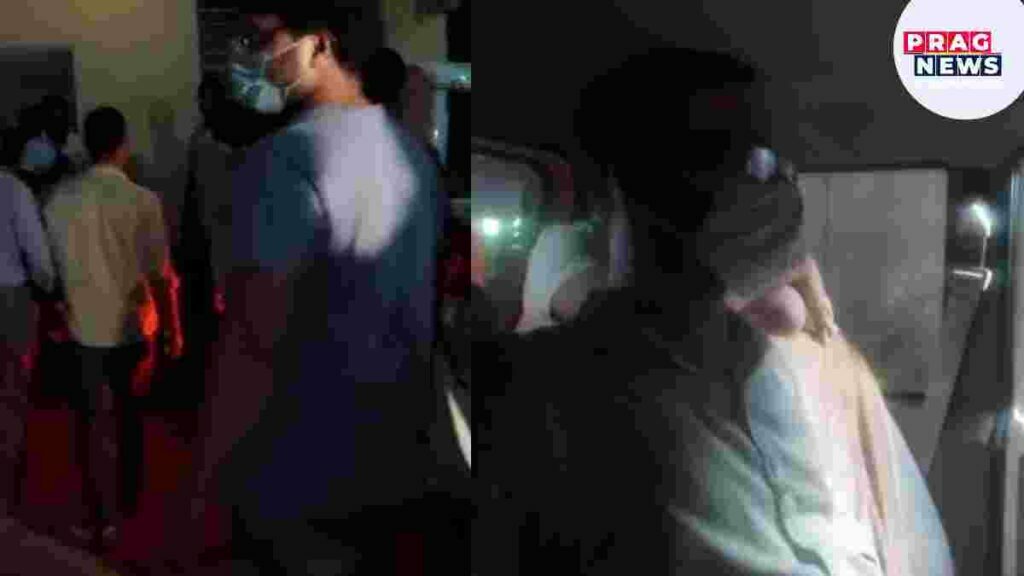 Superintendent of Police, CM's Special Vigilance Cell, Rosie Kalita, said, "An enquiry has already been initiated into the APDCL scam. Ten people have been already arrested, and one is still hiding from the police."

"This investigation will be carried out in a speedy way and no one will be spared whosoever is found linked with the scam." added Kalita.

Further, Kalita appeals to the people that if they know any of the people linked with the scan, may immediately inform the CM.