Guwahati: "I never thought she would leave us like this, death is unpredictable, but her death shook us all," Bhargavi Khaund, a friend of Parimita.
In a tragic incident in Assam, two vessels carrying at least 120 passengers collided leading to the sinking of a boat. The Nimatighat - Majuli ferry accident that took place, on Wednesday has shocked the entire state to the core.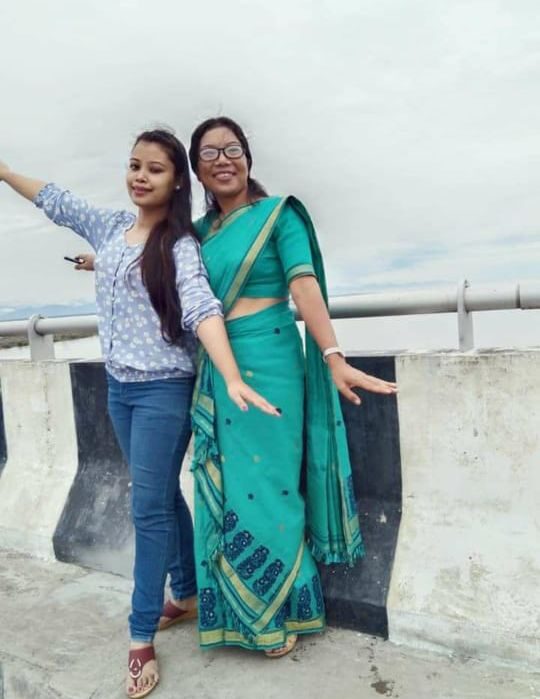 Parimita Das, an Assamese professor at the Rangachahi college in Majuli, who lived in Kahilipara area of Guwahati, was the lone casualty of the horrific boat tragedy.
Mourning the untimely death of Parimita, One of her friends, Bhargavi said, "I met her in 2018, known her from my university days but came close when we were performing Bhauna. There I came to know her more and loved her lively nature. I remember her prompting out my dialogues, helping me through my practices during 'Akhoras'. In a short period, we became very close, and our thoughts matched. She was very polite and helpful and used to enjoy her company whenever we used to hang out. I never thought she would leave us like this, death is unpredictable, but her death shook us all. I will miss her forever, and the time spent with her and the memories will always be in my heart. I wish and pray that wherever she is, her soul finds peace."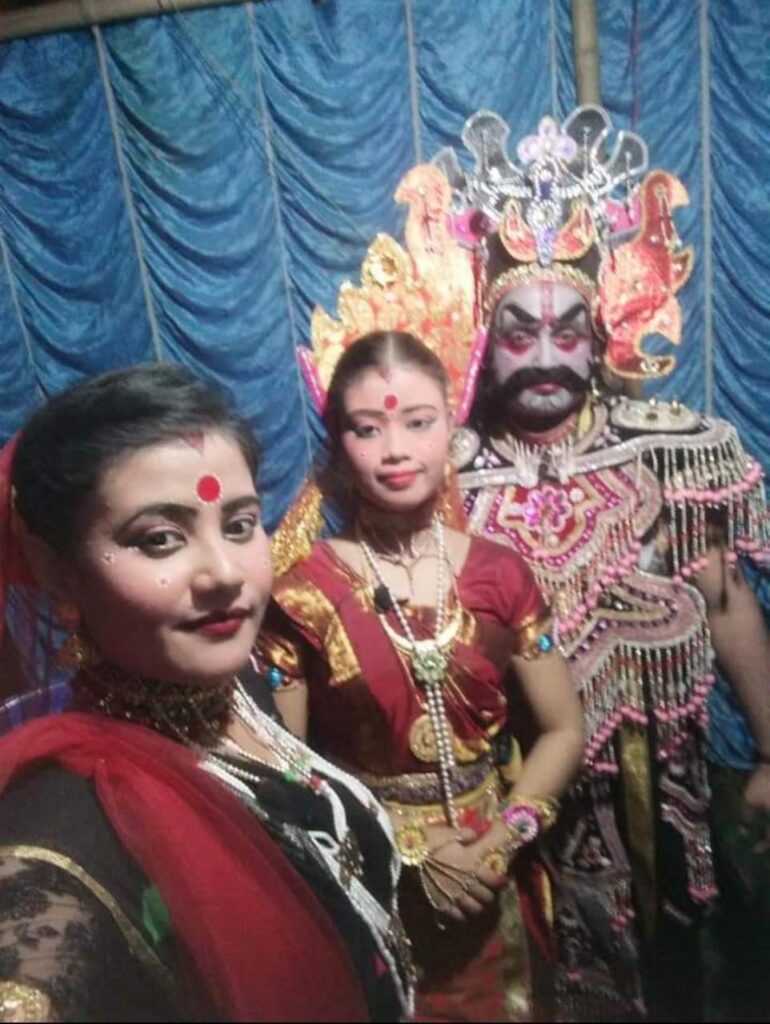 Parimita was staying with her mom at a relative's place for the last 15 days in Majuli. On September 8, Pari (called by her mother) and her mother went to Anthkheliya Namghar in Golaghat on the occasion of Shankardev Tithi.

While returning from Golaghat to Jorhat by bus, mother Seema Rani Das and Pari talked about her new job. Seema asked her daughter to rethink about her job, as her new workplace was far from their home in Guwahati.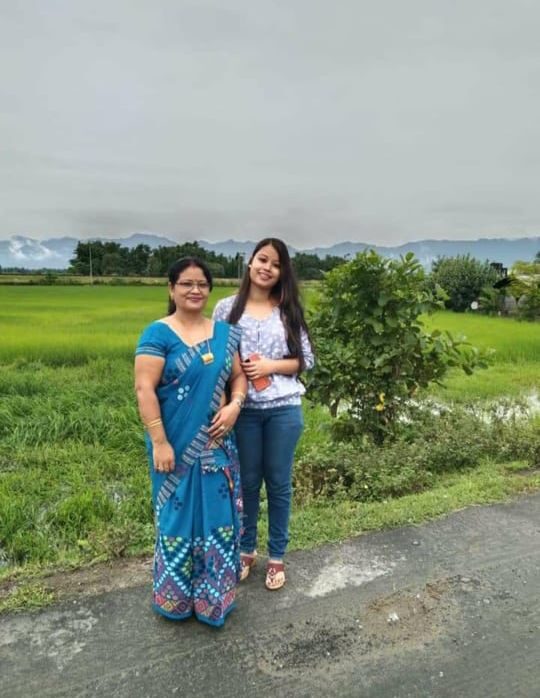 Soon after they reached Nimatighat, she and her colleague took the ferry to return to Majuli to continue her job. Her mother was returning to Guwahati on the same night through bus, say media reports. As soon as Seema saw her daughter off at Niatighat, within minutes Pari's boat and an approaching ferry collided. The boat sank in no time. A mother lost her child right in front of her eyes. The pain and agony the woman is facing on losing her daughter are unimaginable.
Parimita's colleague somehow managed to rescue herself, while Parimita's body was fished out from the river Brahmaputra by the rescue team.
A 28-year-old girl pursuing her future dreams lost her life within minutes of a drastic incident. Parimita was a studios girl who loved acting, drama, dance and used to perform Rass with her friends in stage shows in Guwahati. She did her college at Cotton college; master's in Assamese from Gauhati University.
"Pori was my schoolmate who I met in class 5, and since then we have been good friends. We used to play along, share our tiffin. She was very kind, and I loved her company the most. The last time I met her was last year in February, and we talked a lot about how we have grown and moved ahead in our respective careers. All the memories came down rushing, and we were happy, but I never thought she will leave us so soon, and that too in a tragic incident. I miss her a lot. Her smile, her bubbly nature flash right across my face. I will always cherish those times I have spent with her. May her soul rest in peace," said Akhyamala Mahanta, a schoolmate of Parimita.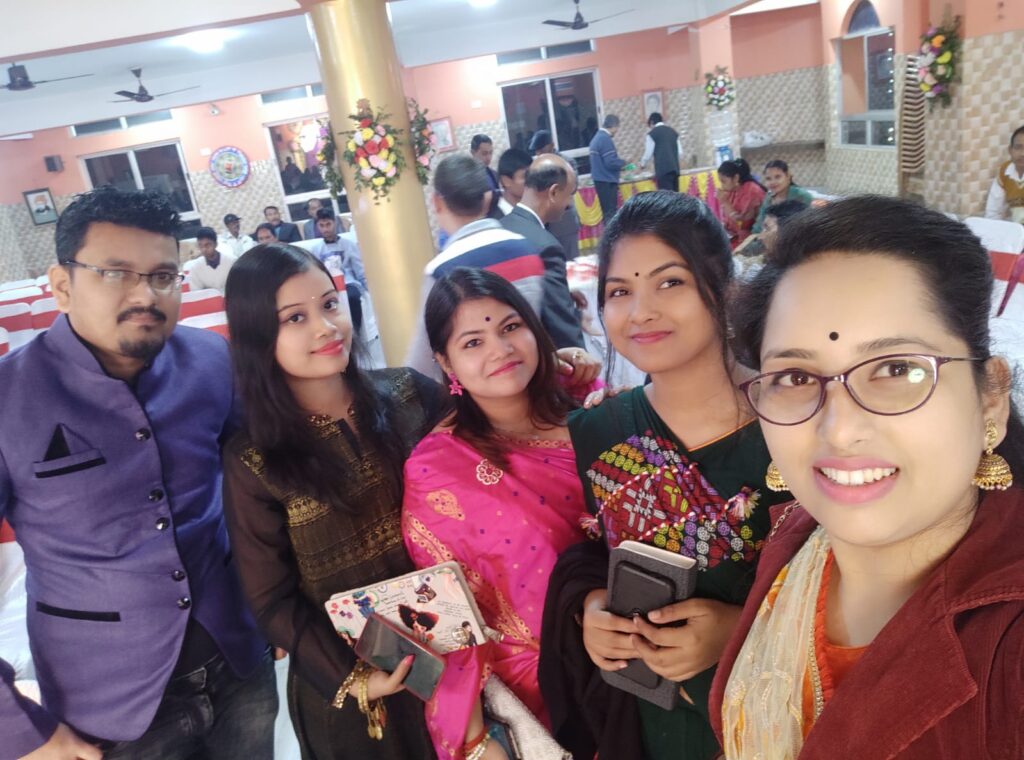 Pari's neighbour in Guwahati used to lovingly call her Maina. She said, "Pari was a very polite girl and used to greet us every morning. A well-behaved girl Maina left us soon and we feel so sad that her death happened so early and that too in such a tragic way."
"We were friends since class 5 but had lost connection in between. We started connecting again through WhatsApp, taking updates of our daily lives, sharing our thoughts on our respective careers. Recently she enquired about my upcoming film while congratulating me for my endeavors. Even I took updates of her classes as colleges and schools had reopened respectively. She seemed very excited as the colleges were reopening, and she was looking forward to attending her classes. We had decided on a reunion, had even texted our other friends in our immediate friend circle. Her demise has left everyone in shock. Her passing away in such a tragic manner has left a big void in our hearts. I miss her a lot. Will always cherish the times we both spent together. May her soul rest in peace," Adhiraj Kashyap, a schoolmate of Parimita.