Majuli: Over two decades have passed since the release of the highest grossing Hollywood movie Titanic, where Jack and Rose's star-crossed romance and the tragic end to their relationship were immortalized in our hearts. James Cameron's epic 1997 romance definitely etched most people's education of the ill-fated ship (as well as our first heartbreak), but there are many such stories who draw parallels with the epic Hollywood movie, among which stands out the story of Assam's Indraswar Bora and Ruprekha Bora of the tragic Majuli incident.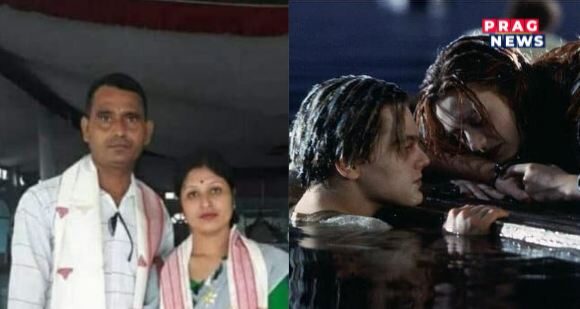 On September 8, two vessels collided in Nimatighat in Jorhat district, leading to the sinking of a boat along with its passengers. Ruprekhra Bora who lost her husband in the boat tragedy has recounted how her husband died while saving others.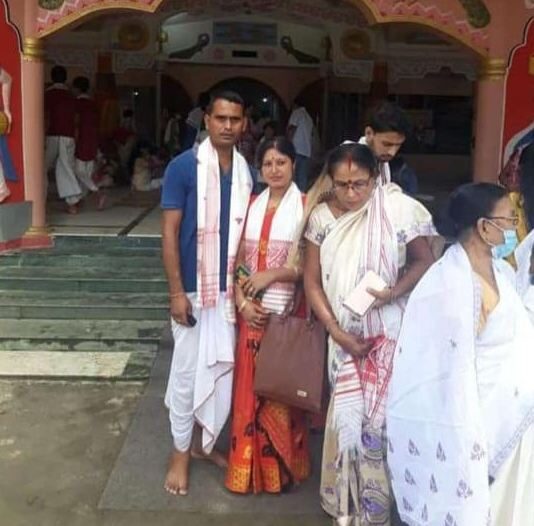 "Don't worry, you go ahead. Let me check if I can rescue others" – those were the words my husband told me, before I saw him drown right in front of my eyes, recounts Ruprekha.
"When water started to enter the boat, he started to rescue people. After rescuing some, he then rescued me and told me that I should not worry. Then he again went back to rescue others but within seconds, the boat toppled and I couldn't see him after that," says Ruprekha , choking back tears as she recounts the last moments of her husband's desperate efforts to rescue her as well as others.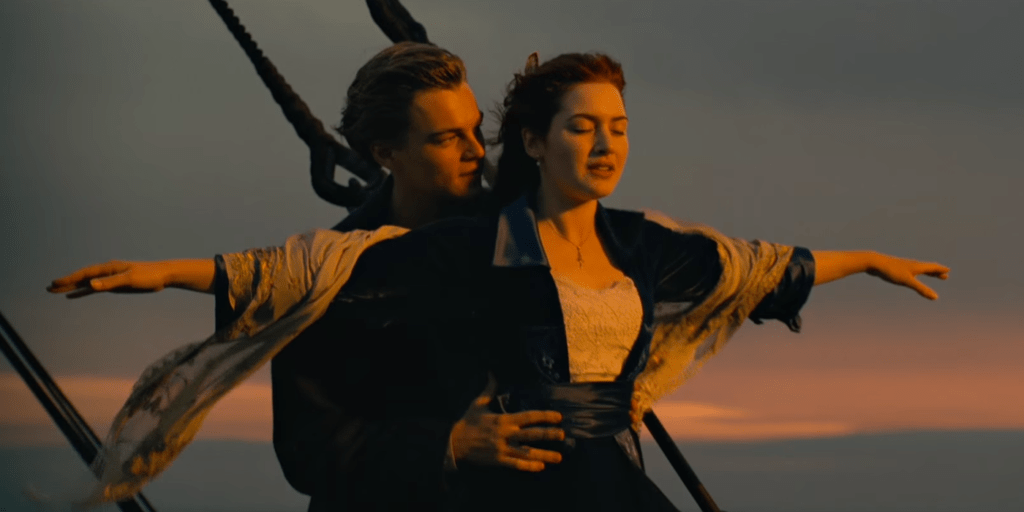 "The boat was not in good condition. Indreswar complained about the poor condition of the ferry and the system. Yet, entered the ferry to meet our ailing parents and needed to reach home soon," says Ruprekha.
The body of Indreswar Bora was recovered by the forest department officials near Kaziranga National Park in Biswanath on Saturday.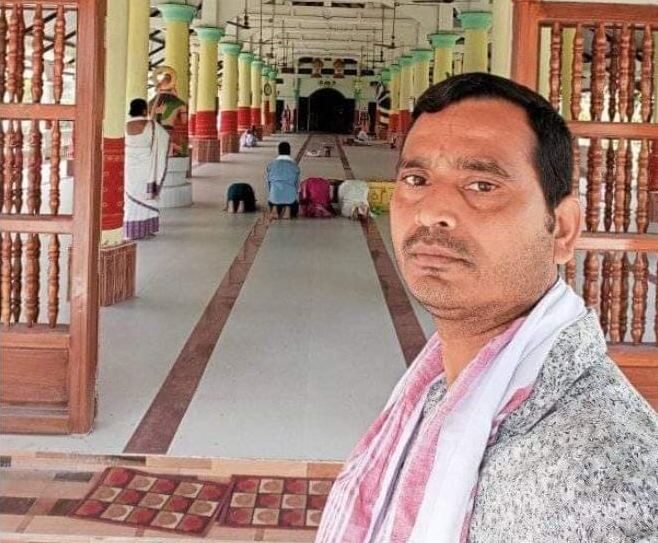 The family members of Indreswar Bora have urged the government to recognize his bravery and supreme sacrifice officially.
Meanwhile, the state government has initiated a high-level probe into the Majuli boat tragedy that has claimed two lives.