Mumbai: New York is back with fashion. Celebrities showcased nearly all imaginable shade, from solid prints to florals in their specially designed outfits at the Met Gala 2021.
Last year the event got cancelled due to the spike of the Covid 19 pandemic. The much-awaited yearly fundraising gala was conducted for the interest of the Metropolitan Museum of Art'sArt's Costume Institute held in New York City, proffering celebrities the opportunity to put their most stylish design forward.
The Met Gala made its appearance, on September 13, 2021, with the theme "In America: A Lexicon of Fashion." Like previous years, this year's event was set on fire with the celebrities' most fashionable outfits with unique designs.
Meme makers are occupied with then's all-black attire embracing her from head to toe. However, ASAP's colourful quilt jacket and Lil Nax X's golden cloaked-armour outfit fairly grasped the attention of netizens.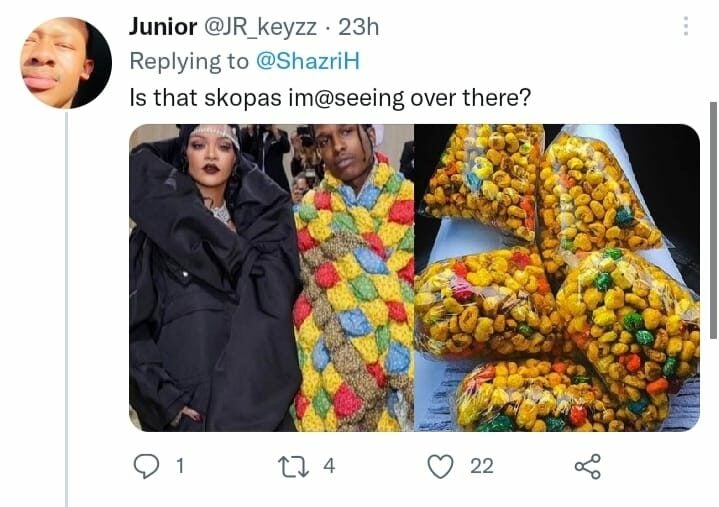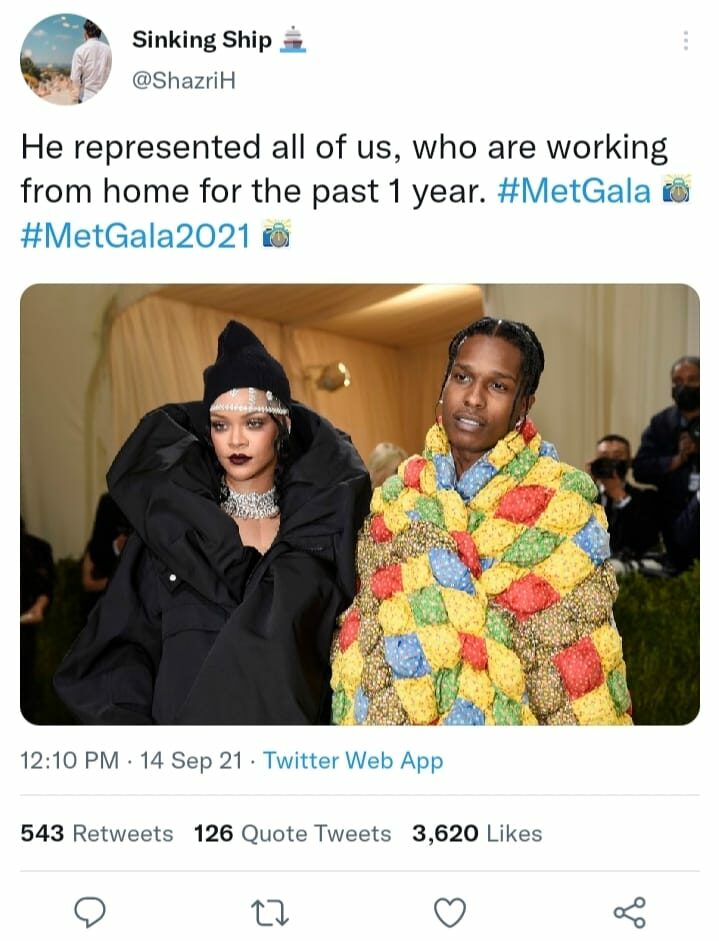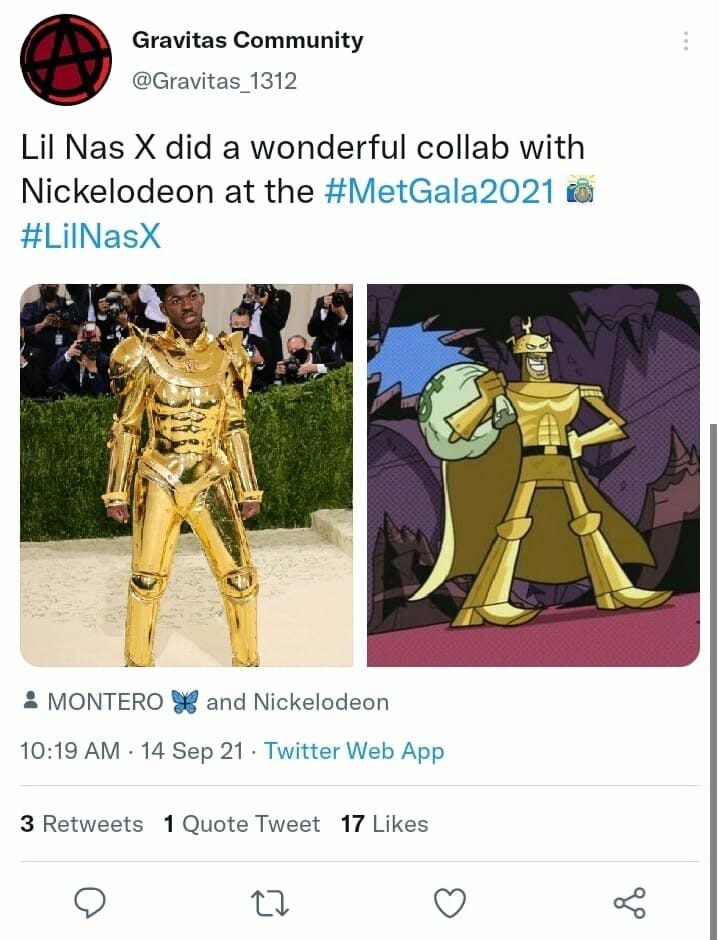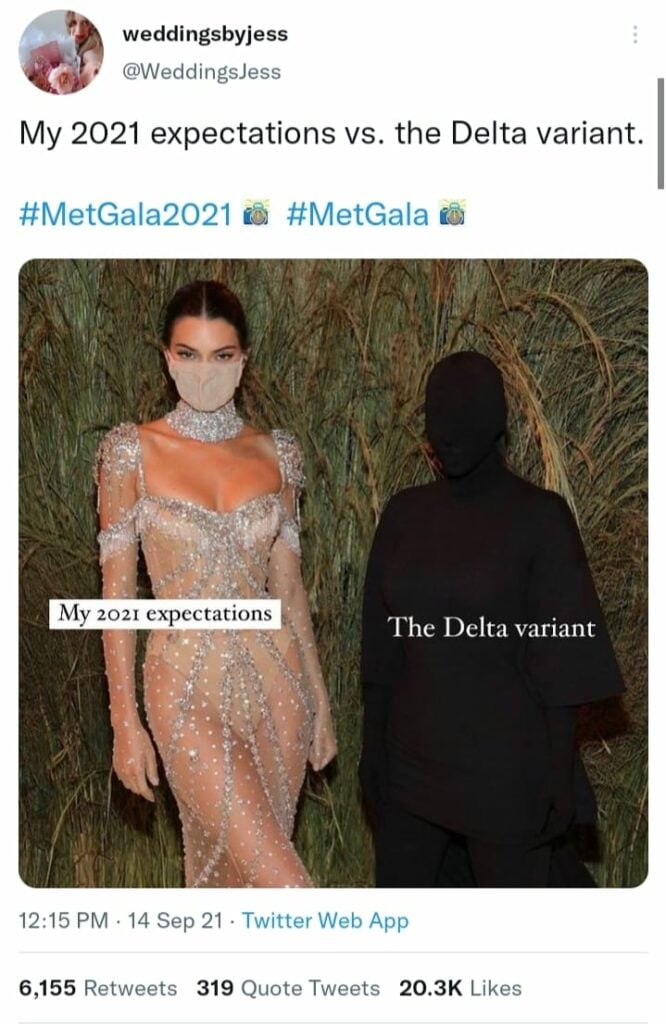 As soon as Met Gala memes emerged over different social media platforms, Indian netizens were saddened that star Ranveer Singh did not appear in the event.
Netizens believed that the bold and unique dressing sense of the star Ranveer Singh would have grabbed special attention at the Met Gala' red carpet. His quirky outfits have always been a burning topic of talk on social media, with his appearances having inspired several funny memes.